Senior Solar Sales Consultant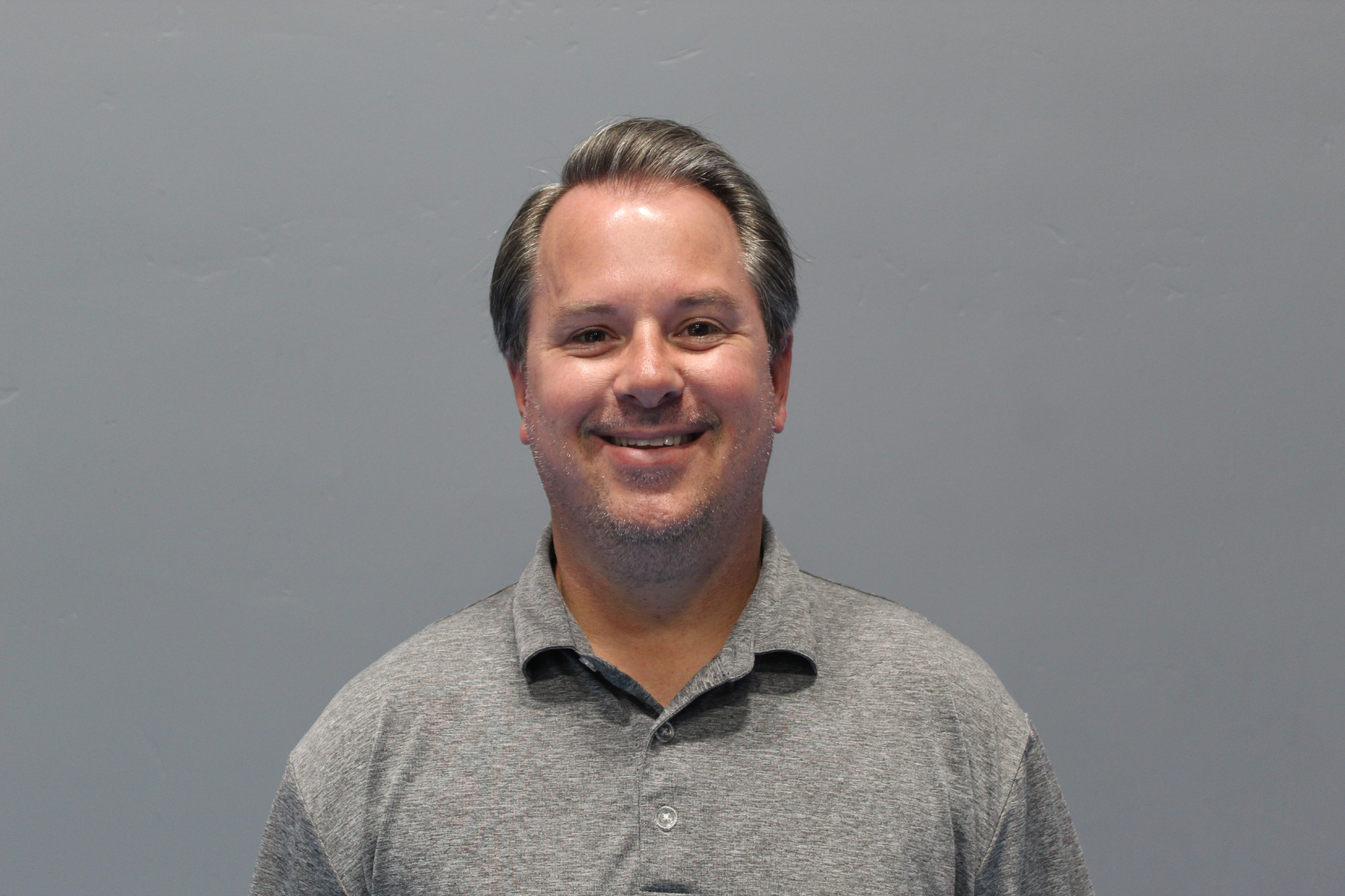 Seth is a genuine Solar guru through and through. He is not your typical "Sales rep" you'll find at other solar companies. He understands the installation process from A to Z which prevents any unforeseen changes in your project. Go ahead and test him on his knowledge.
Ready To Discuss Your Next Project?