Commercial Roofing, Solar, and Energy storage Solutions
Wicks offers unparalleled commercial roofing expertise, cutting-edge solar solutions, and advanced energy storage innovations, setting new standards for excellence .
Commercial Roofing, Solar, and Energy Storage Solutions for Santa Barbara, Ventura, and San Luis Obispo, CA.
Wicks specializes in commercial services across Santa Barbara, Ventura, and San Luis Obispo, including Roofing, Solar, Energy Storage, and EV chargers. 
As the Central Coast's top commercial solar and roofing team, we seamlessly blend Roofing and Solar in many projects, utilizing white TPO or PVC roofing materials paired with Bifacial reflective solar modules for energy efficiency and financial benefits.
Our EV charging solutions cover everything from fast DC charging stations to Executive parking spaces with private charging points. Our technicians adeptly network these systems for seamless facility management and can install new carports for your EV charging system hassle-free.
Expanding our Energy Storage solutions, we actively install innovative products like the Tesla Megapack XL and locally sourced Simplifi systems. These solutions significantly reduce utility demand charges and ensure energy resiliency during blackouts for commercial properties.
Roofing
Explore residential roofing services and solutions.
Solar
Explore residential solar services and solutions.
Energy Storage
Explore residential energy storage services and solutions.
Our commercial portfolio showcases cutting-edge roofing, solar installations, energy storage solutions, and EV charger integrations.
Commercial Service Process
Wicks strives to provide a streamlined, personalized, and easily predictable process for all of our commercial customers.
What our commercial customers say: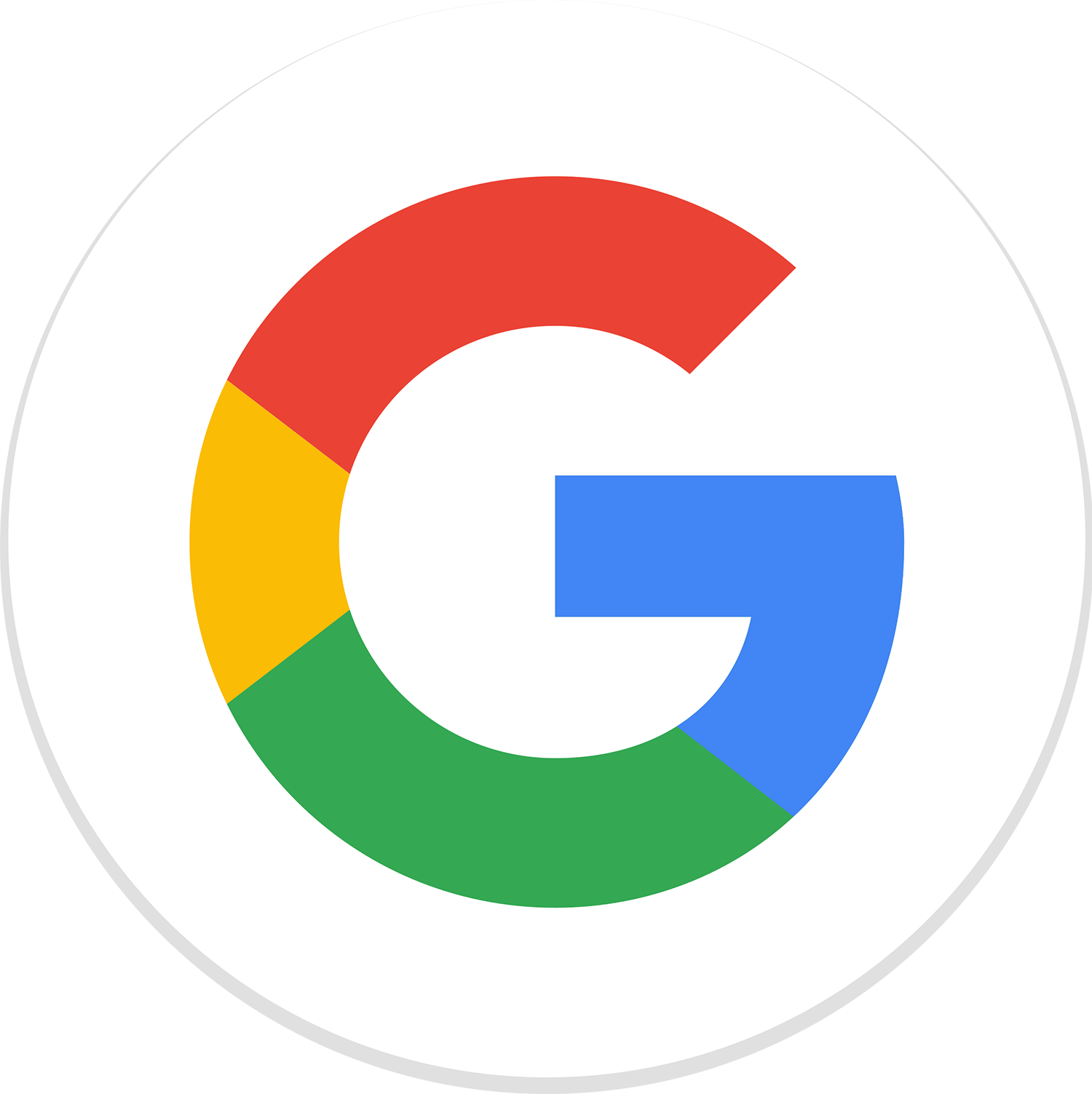 "Wicks Roofing is a great company to work with. Their team is a pleasure to deal with and their communication is on point. I definitely recommend using them for your roofing or solar project. You will not be disappointed."
Christopher Warren (via Google)
Call us at (805) 546-9056
This is the call to action description that should provide incentive for visitors to get in contact with wicks roofing for more information.