Composite Roofing Company in San Luis Obispo County also serving Santa Barbara and Ventura Counties
Composite roofing contractors for both residential roofing and commercial roofing projects.
Wicks Roofing and Solar installs beautiful composite roofs, which are most commonly manufactured to look like "slate", or "wood shake" roofs. Composite roofs are typically not the least costly option when choosing roofing material, but the aesthetics are very impressive. The value is also appealing due to the durability it provides. You will likely never have to replace this roof in your lifetime. These are synthetic roofs made of polymers or different composites. When choosing a composite roof, be sure to choose from a reputable company such as Davinci. Wicks Roofing and Solar primarily uses "Davinci" composites, which offer a vast array of colors to choose from. They usually come with "lifetime warranties" and are known to outlast many other roofing material types. Wicks Roofing and Solar invites you to contact them today to discuss this popular roofing option.
Composite Roofing Contractors in San Luis Obispo County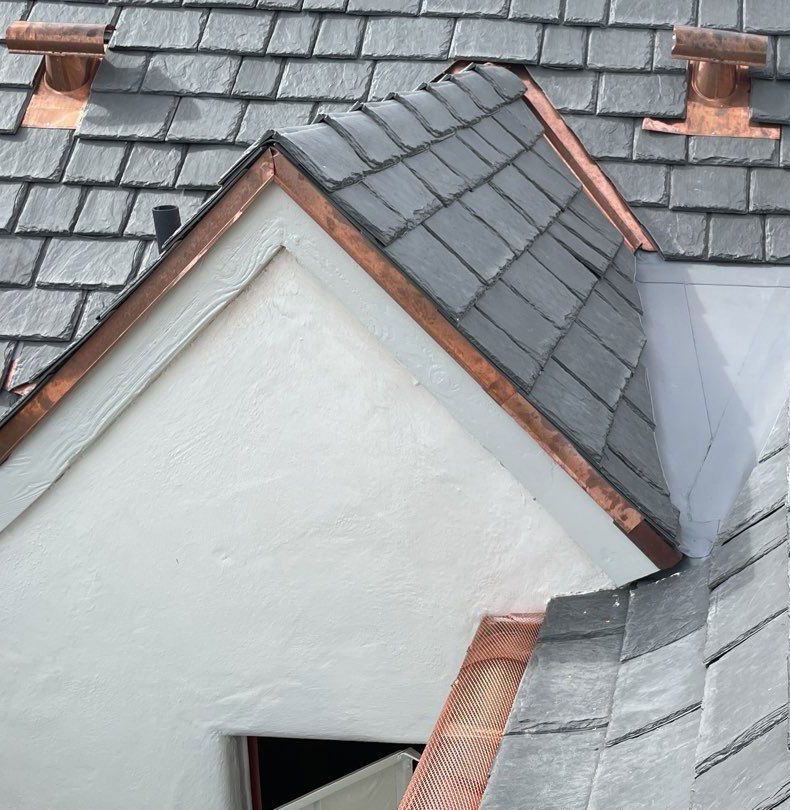 Our Composite Roofs Projects Highlights
Wicks Roofing and Solar Value Statement

High Quality workmanship – Wicks roofing contractors is a team consisting of highly skilled roofers, meticulous supervisors, and project managers who are dedicated to ensuring your tile roofing project goes smoothly. At Wicks Roofing and Solar, our philosophy is that client satisfaction is priority number one.

Warranty – Any workmanship warranty is only as good as the company honoring it. Our roofing contractors are part of a business that has been around since 1985, and Wicks Roofing and Solar will be in business for many years to come. Our warranty is ironclad, and in the unlikely event of a product failure, we will be there to negotiate with the manufacturers.

Customer Support – Wicks roofing contractors understand the importance of excellent customer support! To reinforce our commitment to our customers, we have developed a custom App that provides Wicks Roofing and Solar customers with around the clock insight into the status of your project! You can also login to your customer portal here on our website. When you need to talk to someone, call us at 805 965 5122.
Our Composite Roofs Service Strategy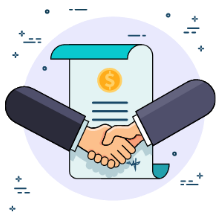 Schedule a Consultation
Schedule a consultation with Wicks Roofing and Solar to discuss your project. Oftentimes the estimator needs to come out to view the condition of your existing roof, look at access issues, Check for shading for solar, view your electric panel location, etc. This will help ensure a fully thought out and thorough estimate with no surprises.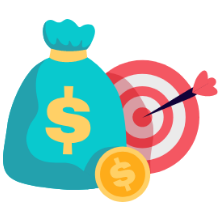 Financing
We offer financing. So if you want to step up from an Asphalt shingle roof to a Solar Roof or Composite roof; financing can help with that extra cost and provide you the roof you've always wanted. Whether its for Residential or Commercial projects we can provide the financing for you. Let our team help you navigate the process.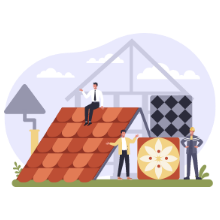 Completion
Completion During the project our team will keep you well informed on the process and scheduling. Once the project is completed all you have to do is sit back and relax knowing your home is protected from the elements for decades to come. Enjoy the beautiful aesthetics of your new roof. Nearly all of our business is from referrals, so its always appreciated to give a good word.
The composite roof team is very familiar with the specifications of this roofing application. There are certain underlayments, gapping procedures and installation methods to maintain warranty of this product. This team can deliver high value the correct way.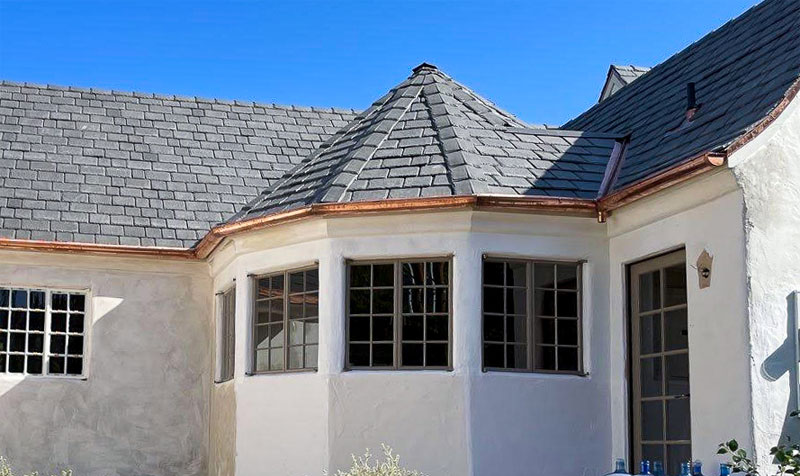 Ready To Discuss Your Next Project?