Residential Roofing, Solar, and Energy storage Solutions
Wicks provides superior residential roofing, solar solutions, and advanced energy storage -redefining excellence and sustainability for your home.
Residential Roofing, Solar, and Energy Storage Solutions for Santa Barbara, Ventura, and San Luis Obispo, CA.
Wicks Residential Services extend across Santa Barbara, Ventura, and San Luis Obispo, providing premium roofing, solar, and energy storage solutions.
Our team of seasoned installers and managers guarantees top-notch quality, serving esteemed clients across Montecito estates, Ventura beach homes, and Paso Robles ranches, ensuring meticulous attention to detail for every project. With consultants well-versed in installation backgrounds, we offer expert insights into interconnected aspects, potentially saving or optimizing costs.
From prestigious estates to multi-family affordable housing, we deliver comprehensive services, advising on Solar PV, EV chargers, roof venting, and cool roofs to maximize credits and efficiency.
Roofing
Explore residential roofing services and solutions.
Solar
Explore residential solar services and solutions.
Energy Storage
Explore residential energy storage services and solutions.
Wicks residential portfolio showcasing superior craftsmanship in roofing, solar installations, and energy storage solutions.
Residential Service Process
Wicks strives to provide a streamlined, personalized, and easily predictable process for all of our residential customers.
What our residential customers say: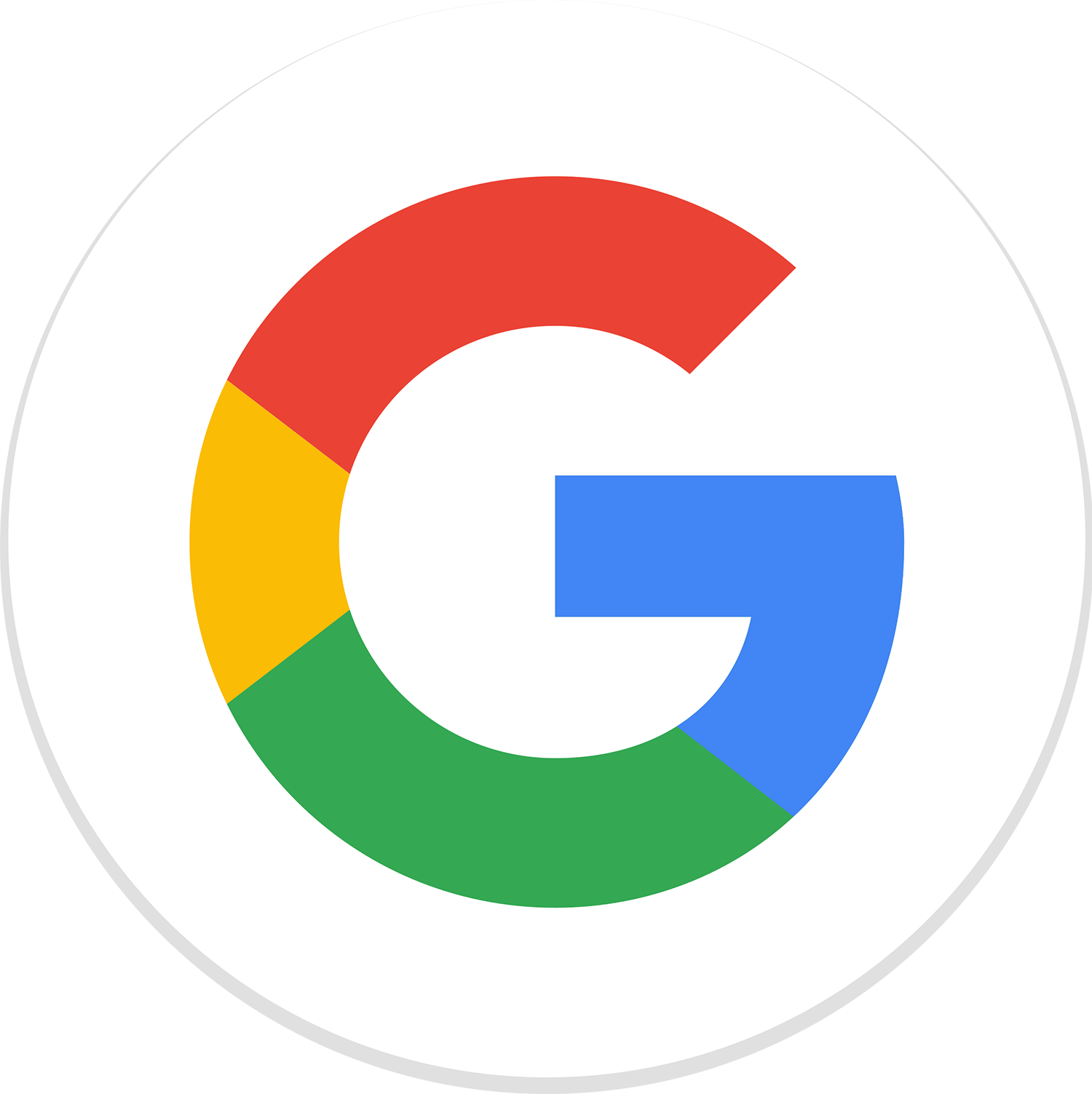 "There is nothing better than having roofing and solar under one house, so that there is no question of who is responsible. The only issue I've ever had come up was my solar inverter stopped communicating with the cloud. Jon at Wicks contacted me and set everything up to reconnect me. Can't recommend enough."
Justin Eagle (via Google)
Call us at (805) 546-9056
This is the call to action description that should provide incentive for visitors to get in contact with wicks roofing for more information.