Roofing, Solar, and Energy Storage Solutions for Ventura, CA
Wicks has provided roofing, solar, and energy storage services to the greater Ventura, CA area for over the thirty-five years.
Wicks Roofing is the premier destination for superior roofing, solar, and energy storage solutions in the greater Ventura, CA area. Renowned for excellence, we cater to the unique needs of Home Owners, Real Estate Professionals, and General Contractors, delivering specialized services tailored to your specific requirements. Reach out today to discuss your property's needs!
Wicks provides unparalleled expertise in roofing solutions for property owners in the greater Ventura, CA  area. Our meticulous approach ensures durable installations and precise repairs, catering to both residential and commercial needs – including the following:
Our dedicated team specializes in seamless solar installations harnessing renewable energy. You can trust Wicks to bring sustainable solutions and expertise to meet your energy needs. Learn more about the solar solutions we provide to the greater Ventura, CA area including:
Ventura Energy Storage Solutions
Gain access to advanced energy storage solutions in Ventura, CA, through Wicks Roofing. Our tailored installations and consultations empower you to store and manage energy efficiently. Unlock the potential for sustainable energy utilization with the following solutions:
What our customers are saying: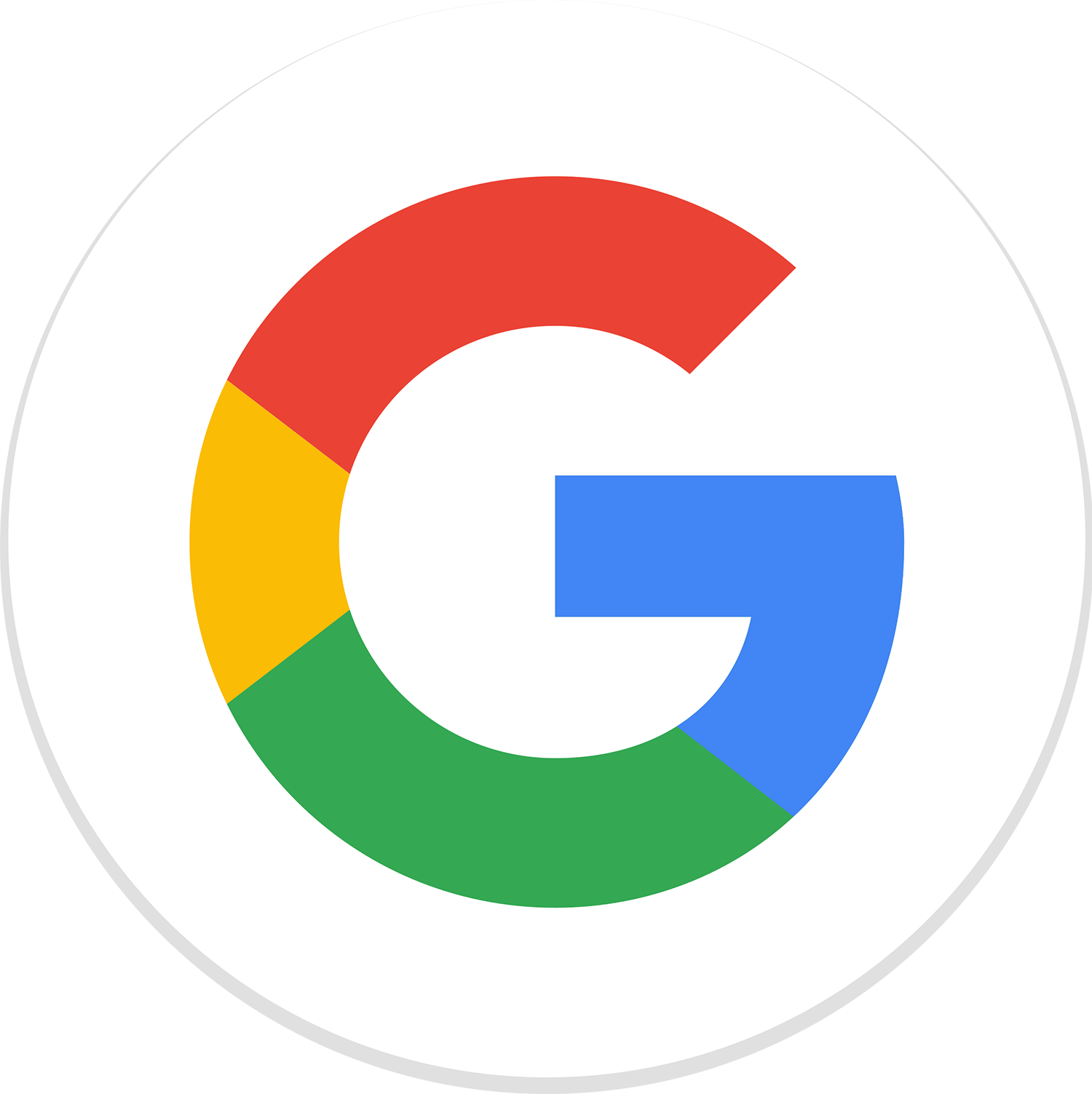 "My solar installer went out of business. Jon from Wicks was able to get it up and running in no time. Very professional, On time and knowledgeable. Highly recommended!"
Kevin Delaney (via Google)
Call us at (805) 546-9056
This is the call to action description that should provide incentive for visitors to get in contact with wicks roofing for more information.