Solar roofing and Electrical Services since 1985
Serving Central Coast California community for over 35 years.
About Wicks Roofing, Inc. and Wicks Solar, Inc
Wicks Roofing has been in business for over 35 years serving San Luis Obispo, Santa Barbara and Ventura counties. Wicks Roofing, Inc has been devoted to upgrading the quality of the roofing industry, with a high-technology approach. Besides roofing and waterproofing, we are in demand as consultants on many projects. We keep the customer well informed and are always available to answer any questions that they may have.
When you hire Wicks Roofing, Inc you're hiring a ready-made team of experts. That's the key to a successful and long lasting roofing project. All the components are in place: sales and estimating, project managers, field staff, and equipment to keep your project on time and budget.
Our vision for the future is a Central Coast California community made with structures that are better protected, last longer, more energy efficient and more solar empowered than anywhere else in the world.
Our mission is to be the central coast's most trusted roofing and solar company. We'll do so by offering industry expert consulting, trusted products and quality workmanship to our community. We aim to provide an enjoyable company culture for the hard working individuals of our organization to thrive. Offering opportunities to earn well fulfilled careers is exchanged for integrity within our employees, which ultimately equates to a high quality product. And that is what we stand by at the end of the day. Providing Integrity, Quality, and Opportunity to our community. (Since 1985)
Wicks Roofing has well over 100 years of combined years of roofing experience on the central coast and adjoining cities. Wicks Roofing, Inc has been devoted to upgrading the quality of the roofing industry, with a high-technology approach. Besides just roofing and waterproofing, we are in demand as consultants on many projects. We keep the customer well informed and answer any questions that they may have.
Providing roofing and solar solutions to the tri-counties since 1985.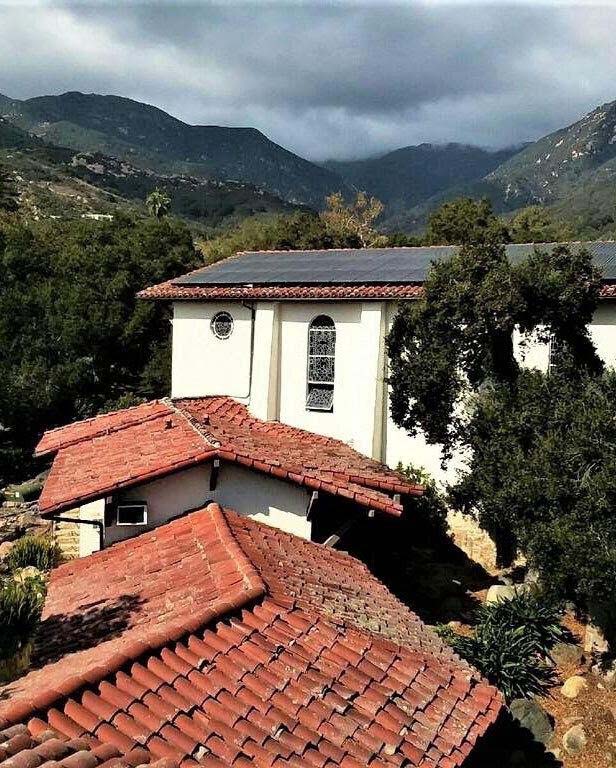 President of Wicks Roofing and Solar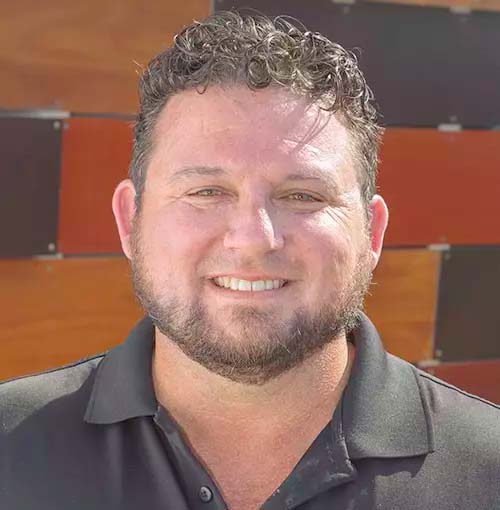 In 2006 Justin got married to his Beautiful, courageous, and supportive Wife Alyssa Emard (Wickersham). They have 3 sons, Logan, Brixton and Dylan.
By 2014 Justin became CEO of Wicks Roofing Inc. and Starting the Transition of fully stepping in for his Dad and Dennis Rademacher. Growing his company year after year. Adding Metal roofing services and creating a full scale metal shop helped in this growth.
Justin saw the advancements of the solar industry and saw great potential in blending the solar and roofing offerings. 
In 2017 A partnership was formed with Garrett and Jared to officially create Wicks Solar Inc. The Partnership included the buyout of a well established Santa Barbara roofing company, Avanti Roofing. 
Wicks Solar Inc. offers solar throughout California and has expanded Roofing operations from Santa Barbara to Los Angeles Counties.
Justin is a true family man and would rather be nowhere other than coaching his kids football games or riding ATVS with them. He loves vacationing with his wife and spending late nights talking when the kids go to sleep. Justin is naturally a great conversationalist and down to earth person which has helped in his success in all aspects of his life.
Born in a hard-working blue collar family in Philadelphia with an entrepreneur's heart, Jared started his first company, a landscape service company at the age of 15, he offered tree removal and firewood delivery services to his surrounding neighbors. His work ethic, skill and ability to partner with home owners won the attention of his customers and in no time Jared was filling up his calendar with larger projects. 
Jared then went to State University of Pennsylvania and where he received his bachelors degree in Business Economics. Jared Spent his summers working construction during the days and establishing his printing company at nights. After selling his Promotional printing business, Jared moved to California. He began working within the Electrical and Solar trade and within 4 years he formed a partnership with Justin Wickersham and Garrett Gunning to develop and scale the Solar business and expand the roofing market past Santa Barbara.
Jared is an environmentalist and is dedicated to sustainability and energy independence. Jared is married. Lives in Ventura and enjoys spending his time on the water surfing and boating. You can also find him in the mountains riding mountain bikes, Snowboards and offgrid camping.
CEO of Wicks Roofing and Solar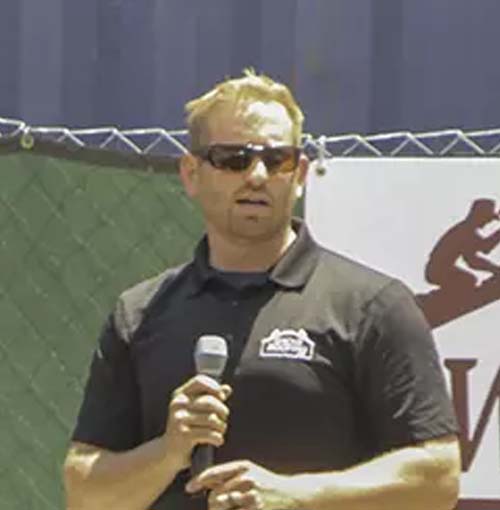 Wicks Roofing and Solar COO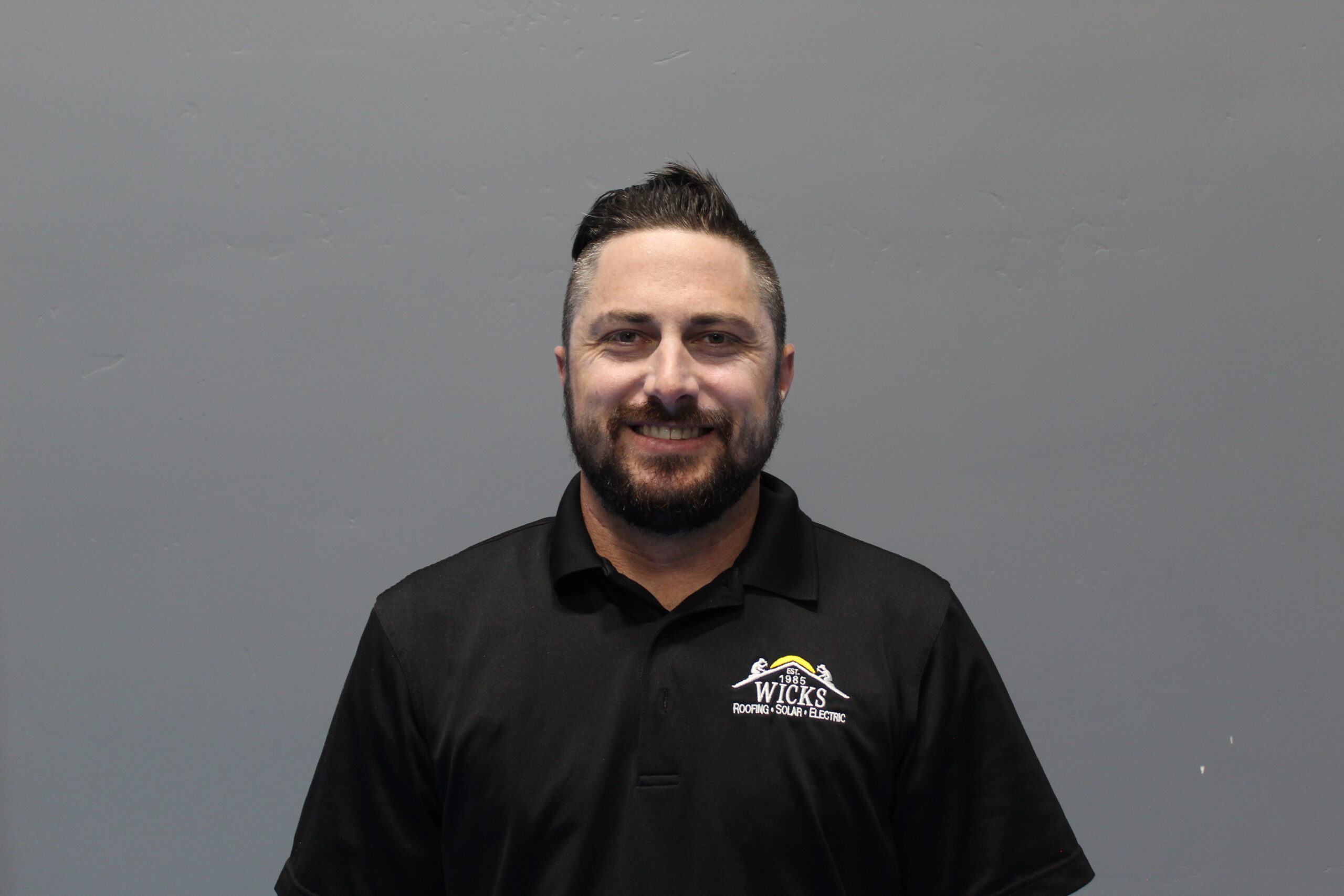 Garrett was born in Santa Ynez Ca, with deep roots in the community. His Father is a retired Biology teacher and local Pirates football coach of the local Santa Ynez Valley Union High School. His Mother the local grocer from the towns beloved Nielson's Market. Garrett grew up surfing, and playing baseball.
Garrett made his way through University of California Santa Cruz with high class rankings in Environmental Science. He quickly fell into the field of Roofing and Solar by learning AutoCAD, assisting in designing electrical plans, to running a solar engineering and design company before partnering with Wicks Roofing in 2016. Garrett effectively acts as the sitting Chief Operating Officer with a keen eye for detail.
Garrett is a HUGE fan of the Los Angeles Dodgers and rarely misses a game. On the weekends and off-time you'll find Garrett BBQing with friends and family, watching the Dodgers, taking his dog Gracey on hikes, and living the Santa Ynez valley life.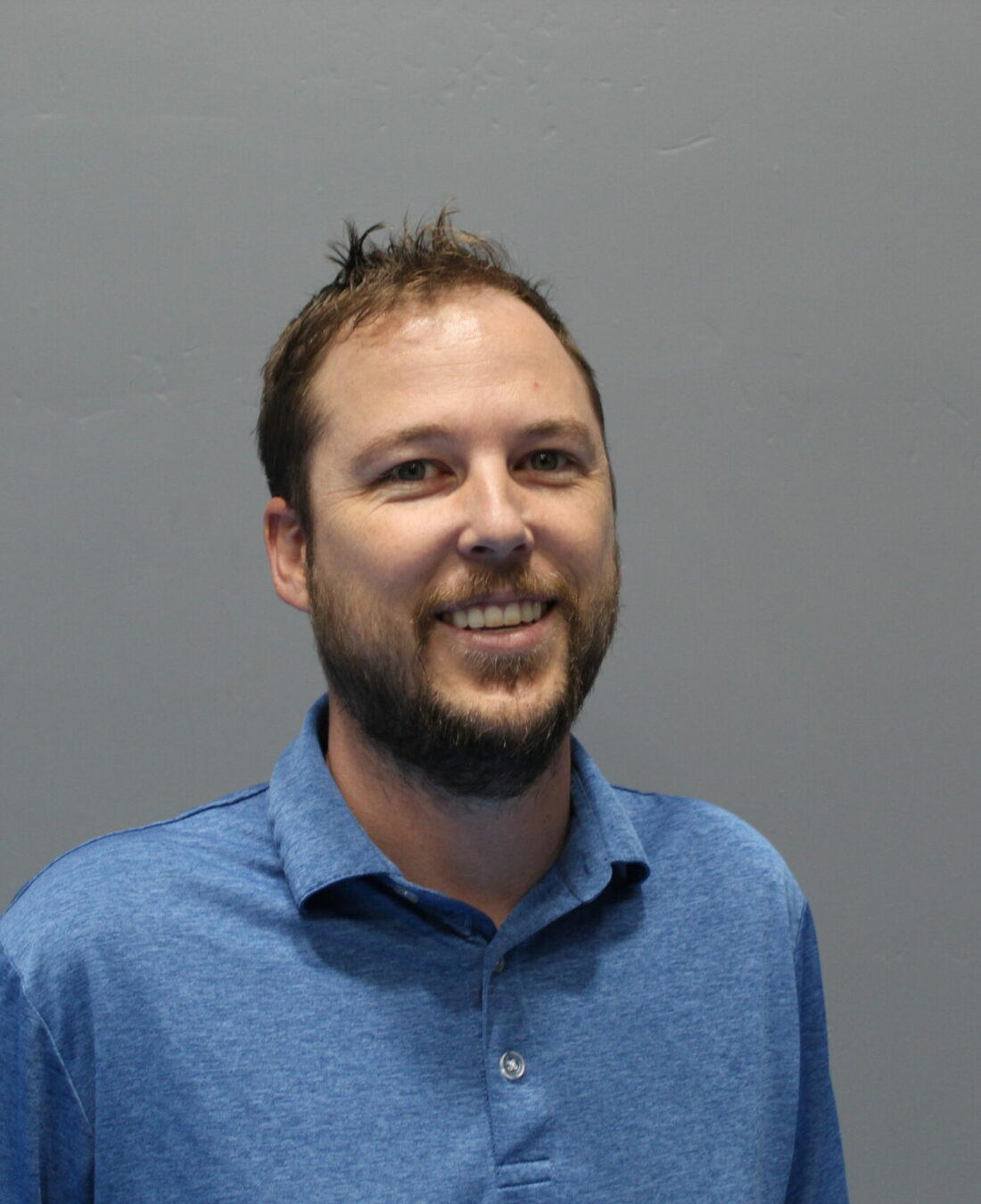 Ryan Rae
General Manager
Ryan deals with all the paperwork that none of us have the patience for. From financial analysis to insurance requirements, Ryan Rae is a key player in how the business functions and complies. Ryan manages both Accounts Receivables and Accounts Payables.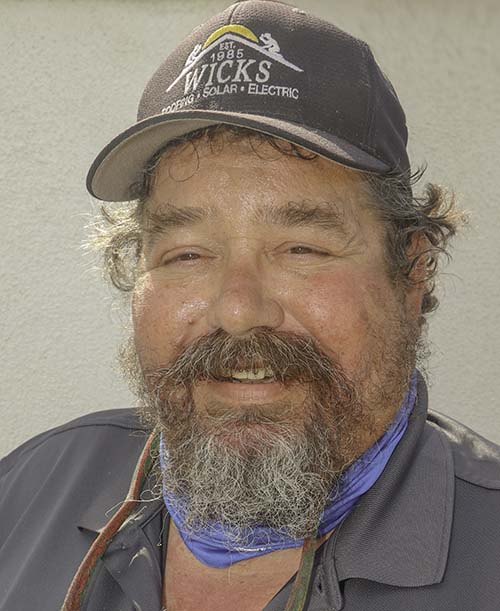 Chuck Hunt
Santa Barbara Roofing Operations Manager. Chuck Hunt came from Avanti Roofing with 30 plus years of experience in roofing homes in Santa Barbara. He is now Wicks' Santa Barbara Roofing division manager and lead estimator. Chuck is a wealth of information on all things roofing and is well rounded in all building trades.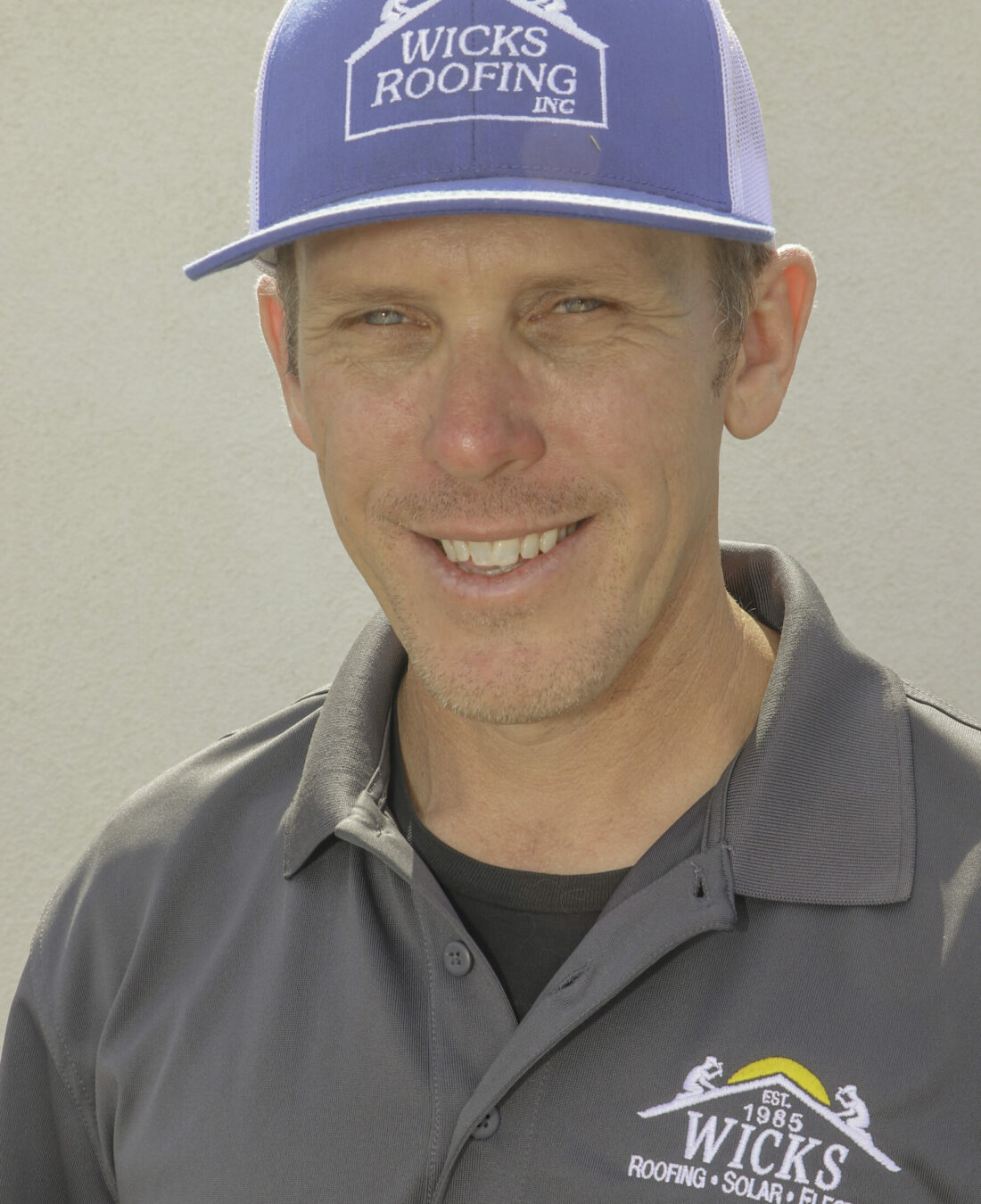 Randy Dahl
Sr. Roofing Project Manager.
Randy runs Roofing projects from Paso Robles to Malibu. From tract home developments in San Luis Obispo to Standing Seam metal roofing projects in Malibu.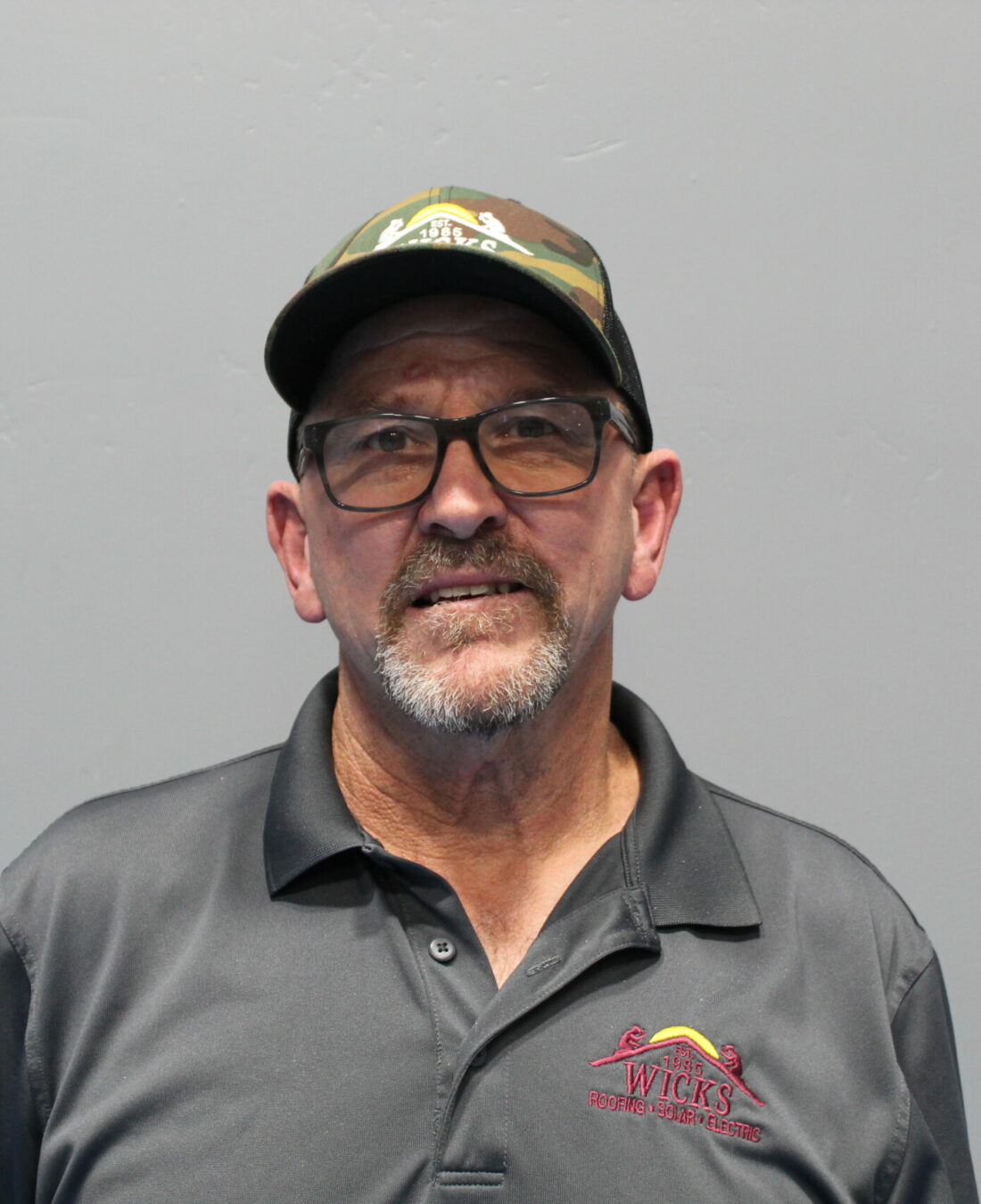 John Miles
SLO Residential Roofing Estimator and Superintendent
John has been in the roofing industry for decades. From running his own business he joined Wicks Roofing in San Luis Obispo and has been instrumental in the growth of the business. He manages and estimates his projects successfully which a lifetime of roofing knowledge.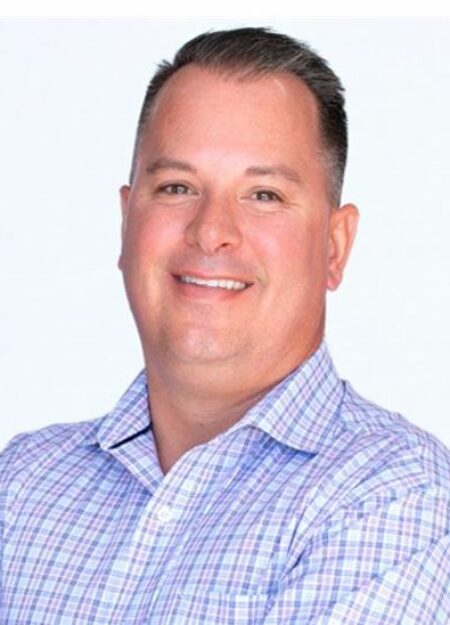 Seth Pearson
Senior Solar Sales Consultant (Residential)
Seth is a genuine Solar guru through and through. He is not your typical "Sales rep" you'll find at other solar companies. He understands the installation process from A to Z which prevents any unforeseen changes in your project. Go ahead and test him on his knowledge.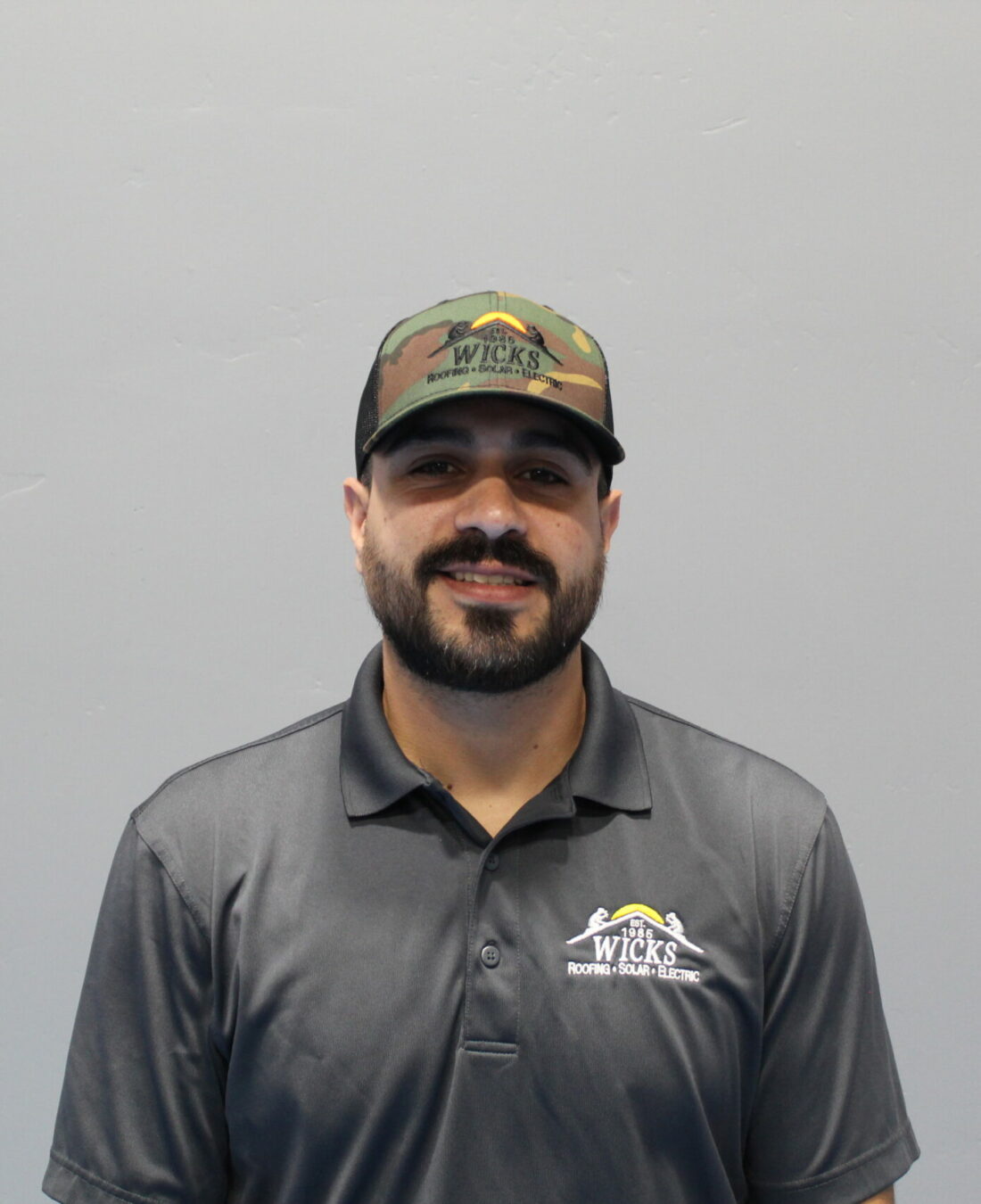 Joshua Cauley
Solar Operations Manager
Josh Cauley is based out of our Santa Barbara Solar Division but manages all solar projects. He oversees plans and installation of all solar projects for NEC compliance. Josh has been in the solar industry as a pioneer going nearly 20 years.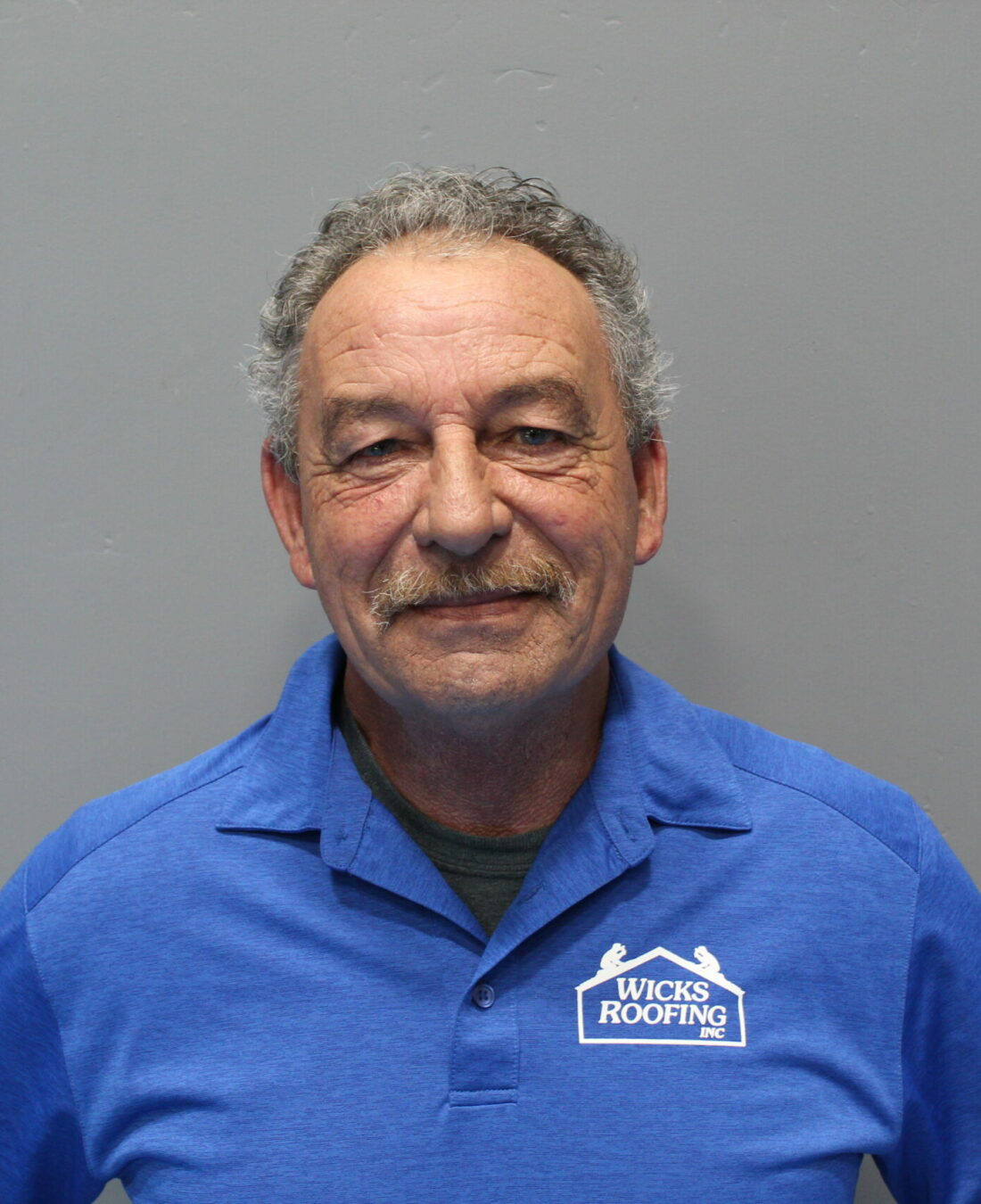 Frank Delrio
Commercial Roofing Superintendent and Estimator
Frank is an "old school" roofer turned project managing and estimating machine. Hes the guy our most seasoned roofers go to for knowledge about any commercial roofing application. He runs his projects lean and ensures the highest quality applications. Frank is a well oiled machine and his knowledge is unmatched.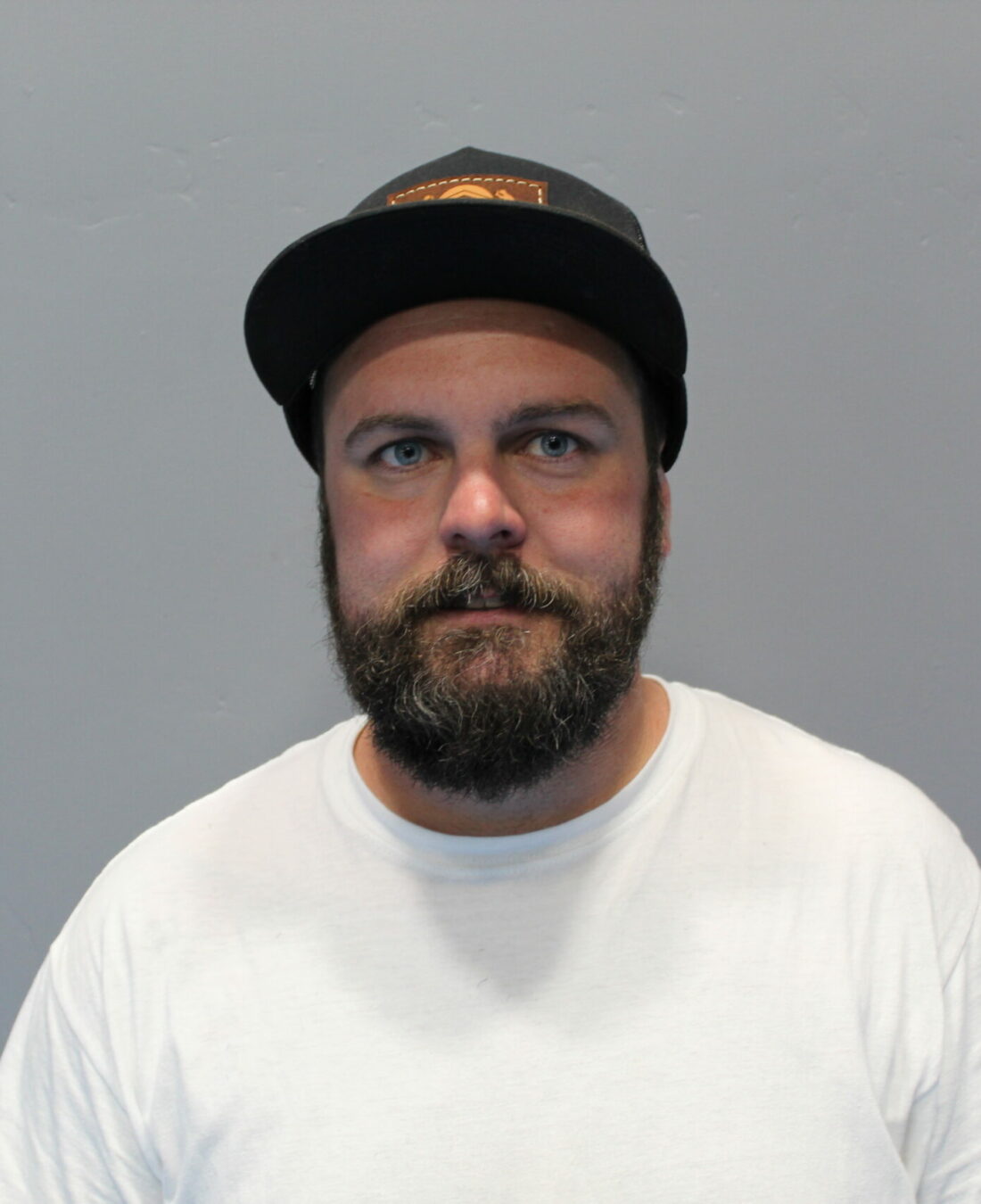 Mason Stanley
Electrical Supervisor
Mason has been with Wicks Solar division since its inception. He started out as an installer and is now our Electrical Supervisor. Mason is a certified Journeyman Electrician.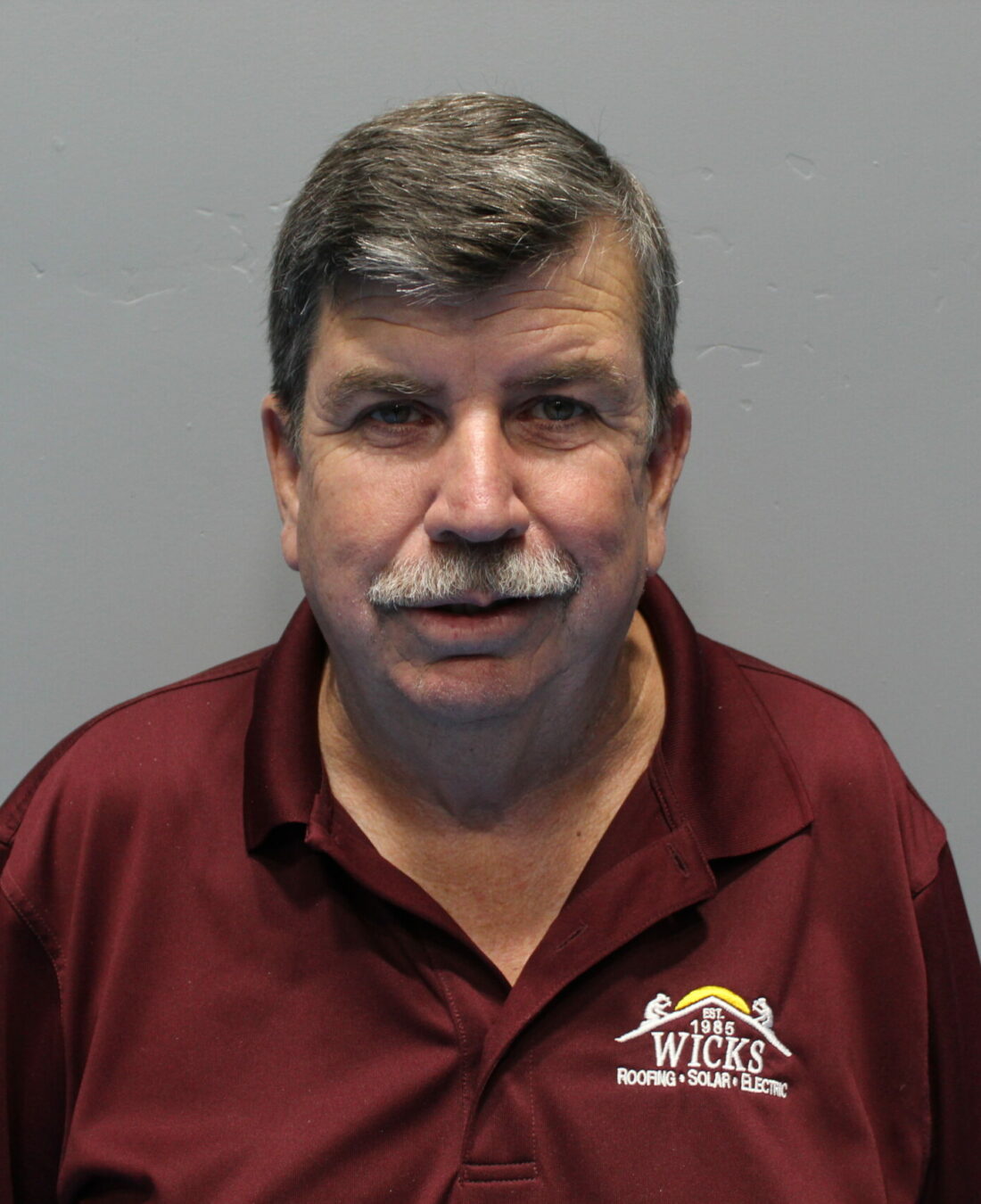 James Bond
Safety Manager
James bond is the special 007 agent of our safety compliance. James holds more safety certifications than anyone and ensures our teams are OSHA compliant on all of our projects. James has been an extremely valuable member to our team and has transformed Wicks into being the most safety conscious roofing and solar company around.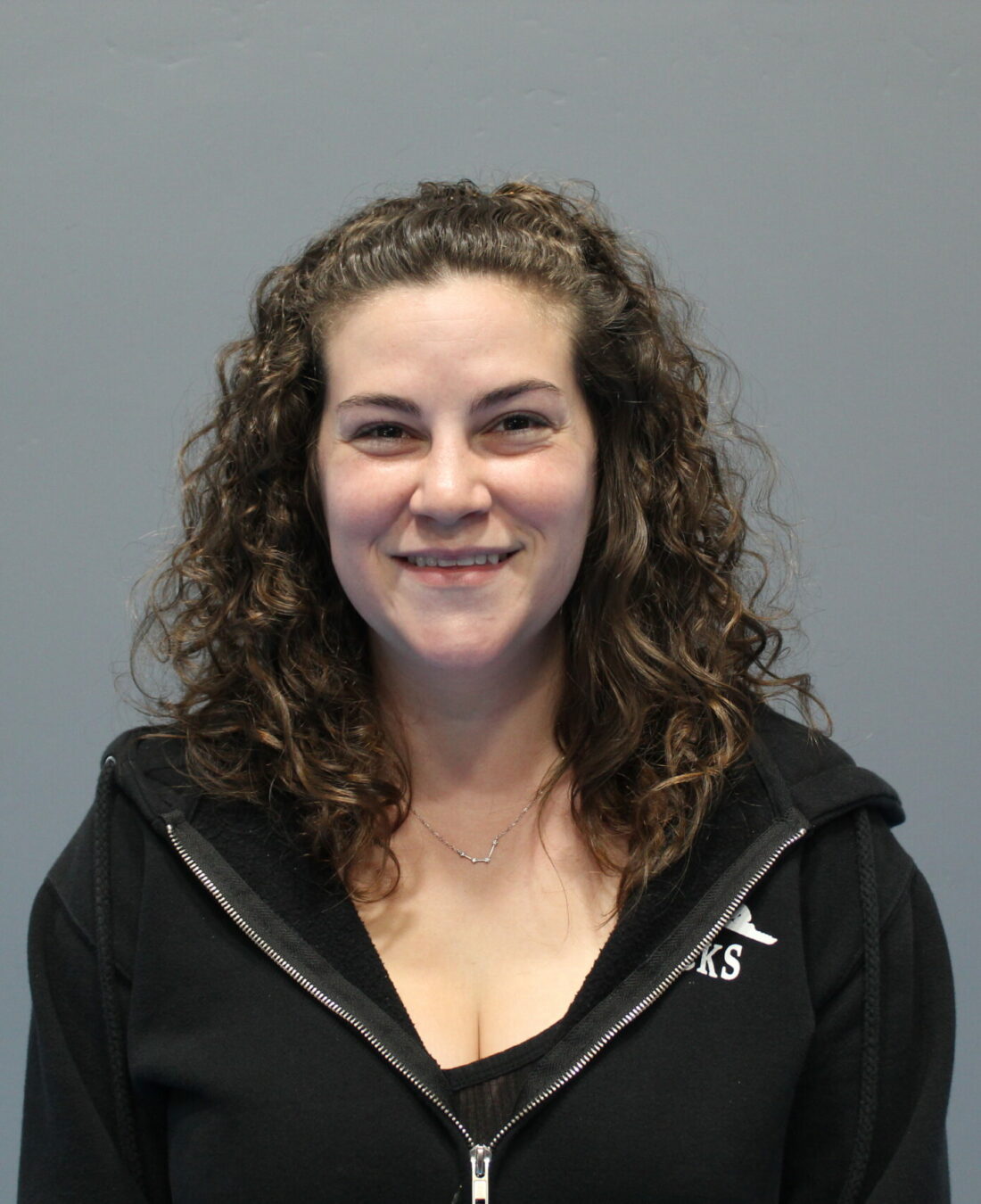 Michelle Camradre
Solar Project Manager I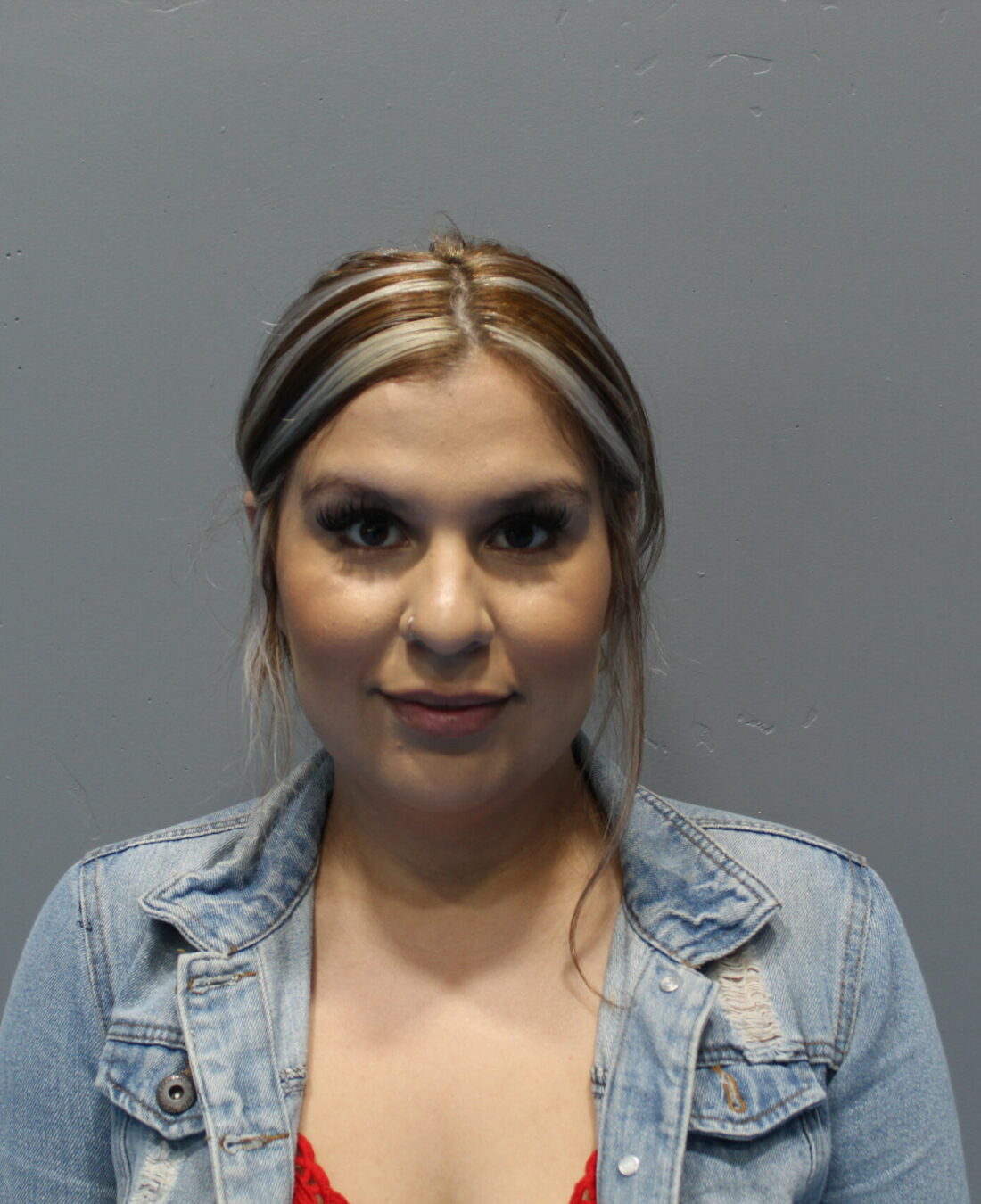 Jennie Morales
Santa Barbara Office Manager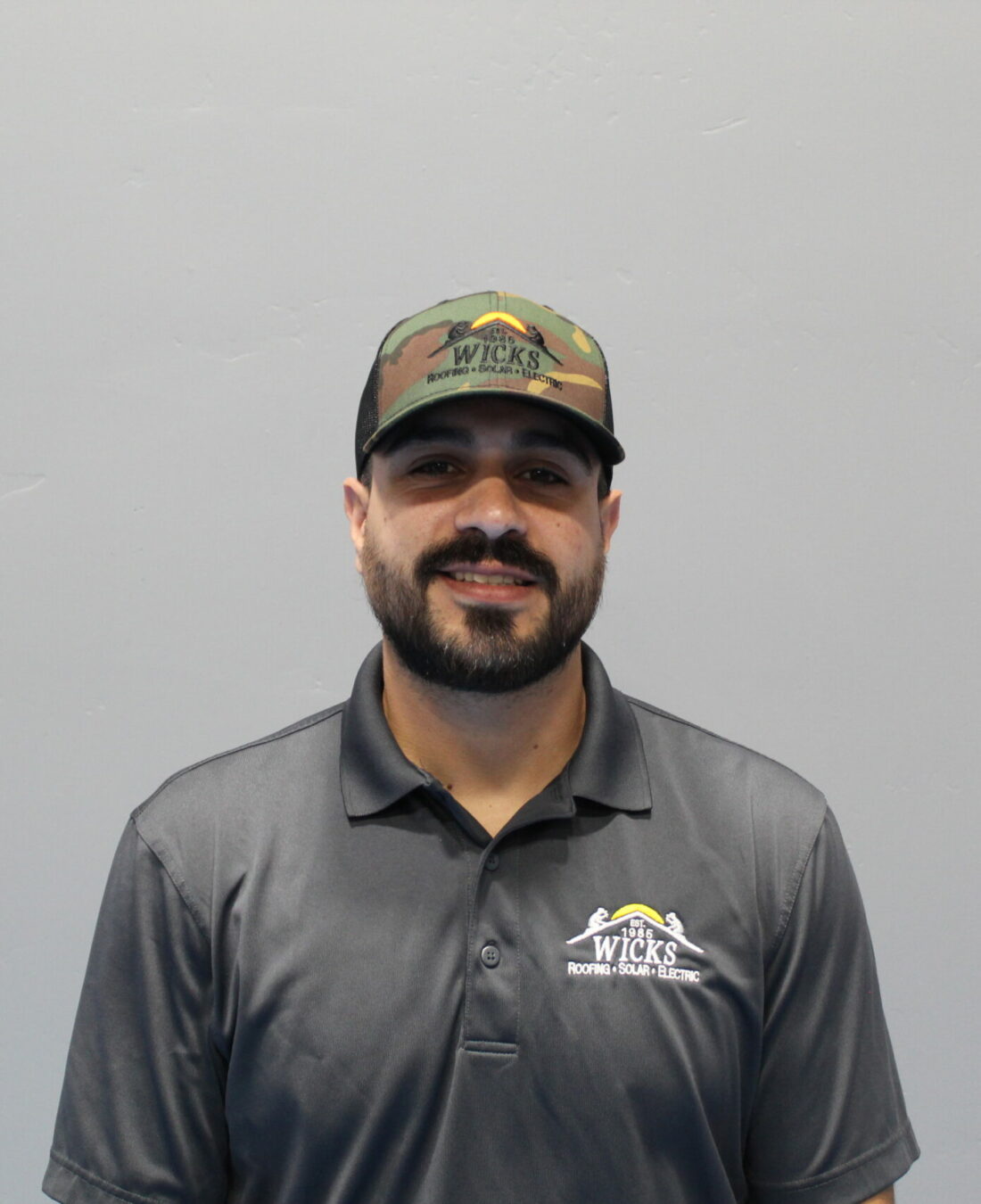 Eduardo "Tono" Velasquez
Santa Barbara Production Manager
Tono handles all of our permitting submittals and he leads our weekly production meetings. He navigates our databases to ensure jobs are trending in the right directions and reports vital project information to project superintendents.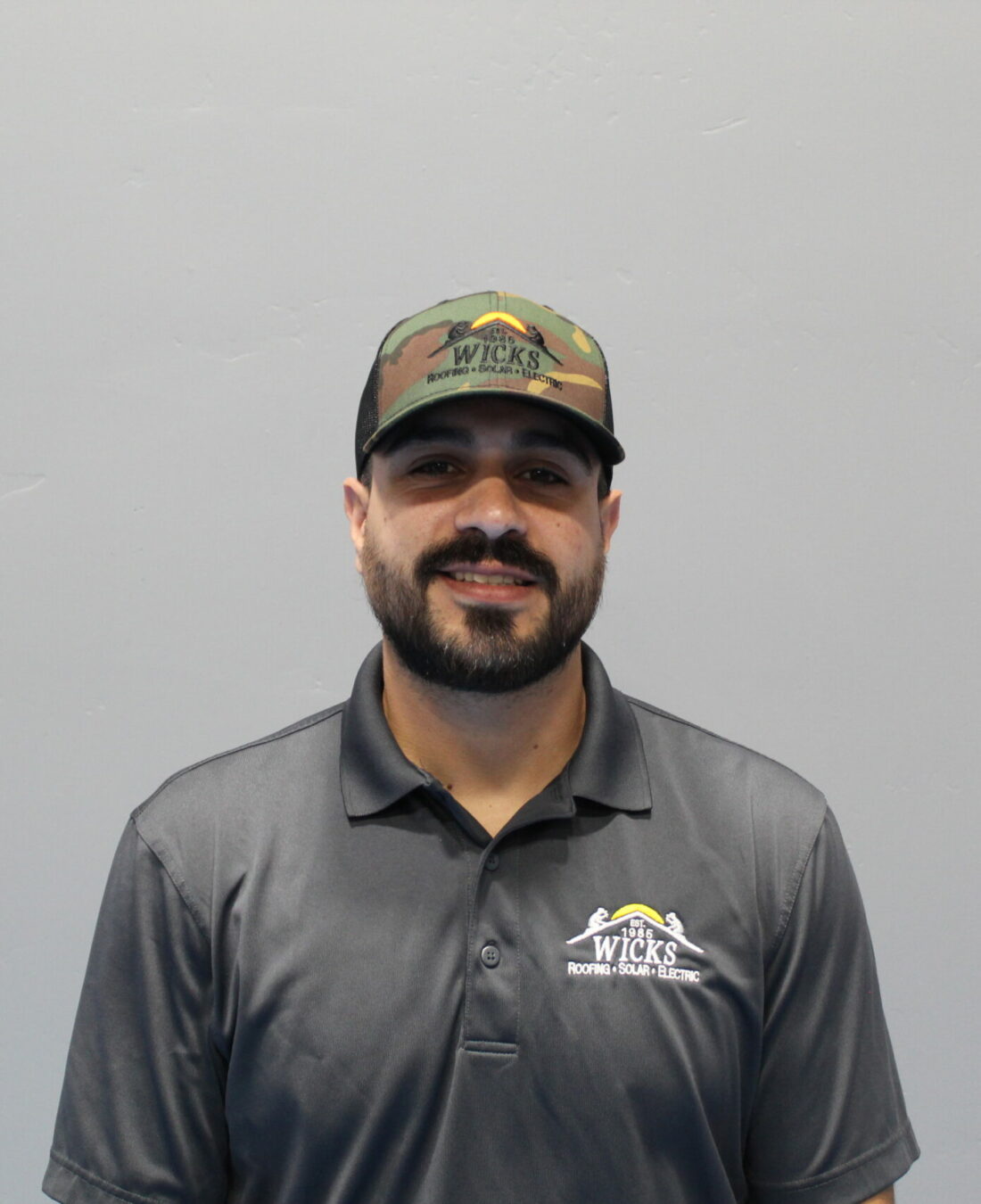 Dave Hasenforth
Santa Barbara Senior Solar Consultant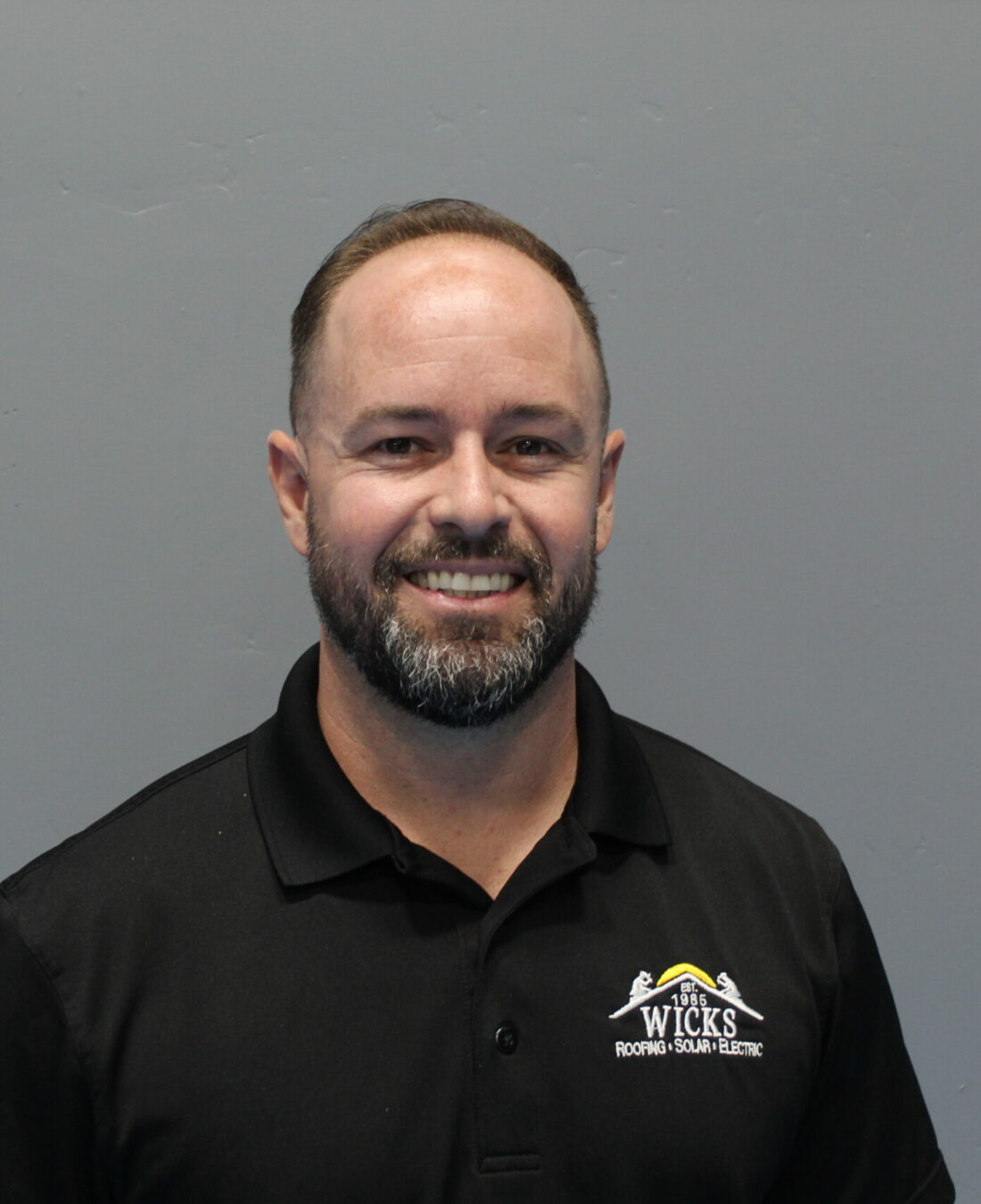 Max Maag
Contracts/Senior Sales Manager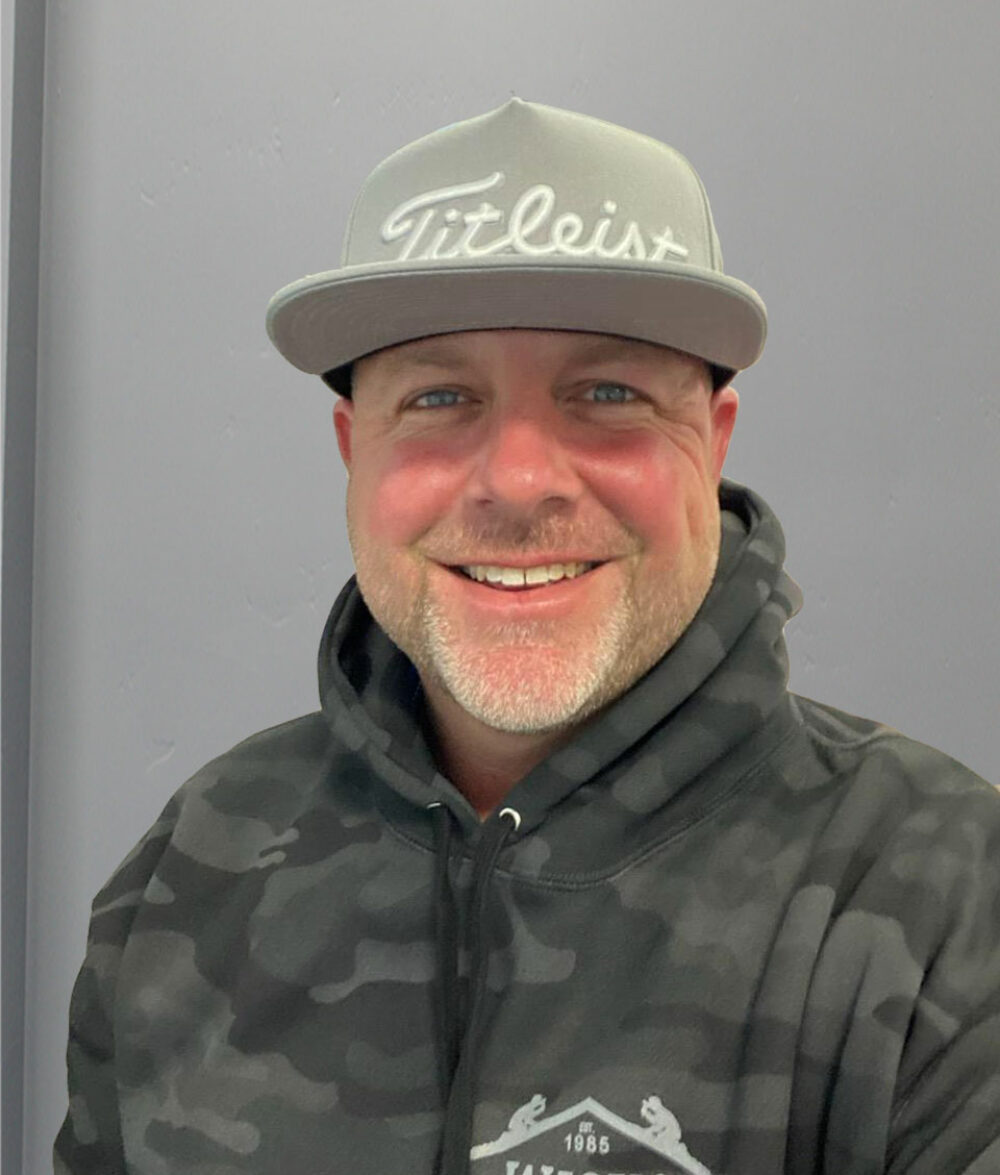 Lars Christiansen
Senior Production Manager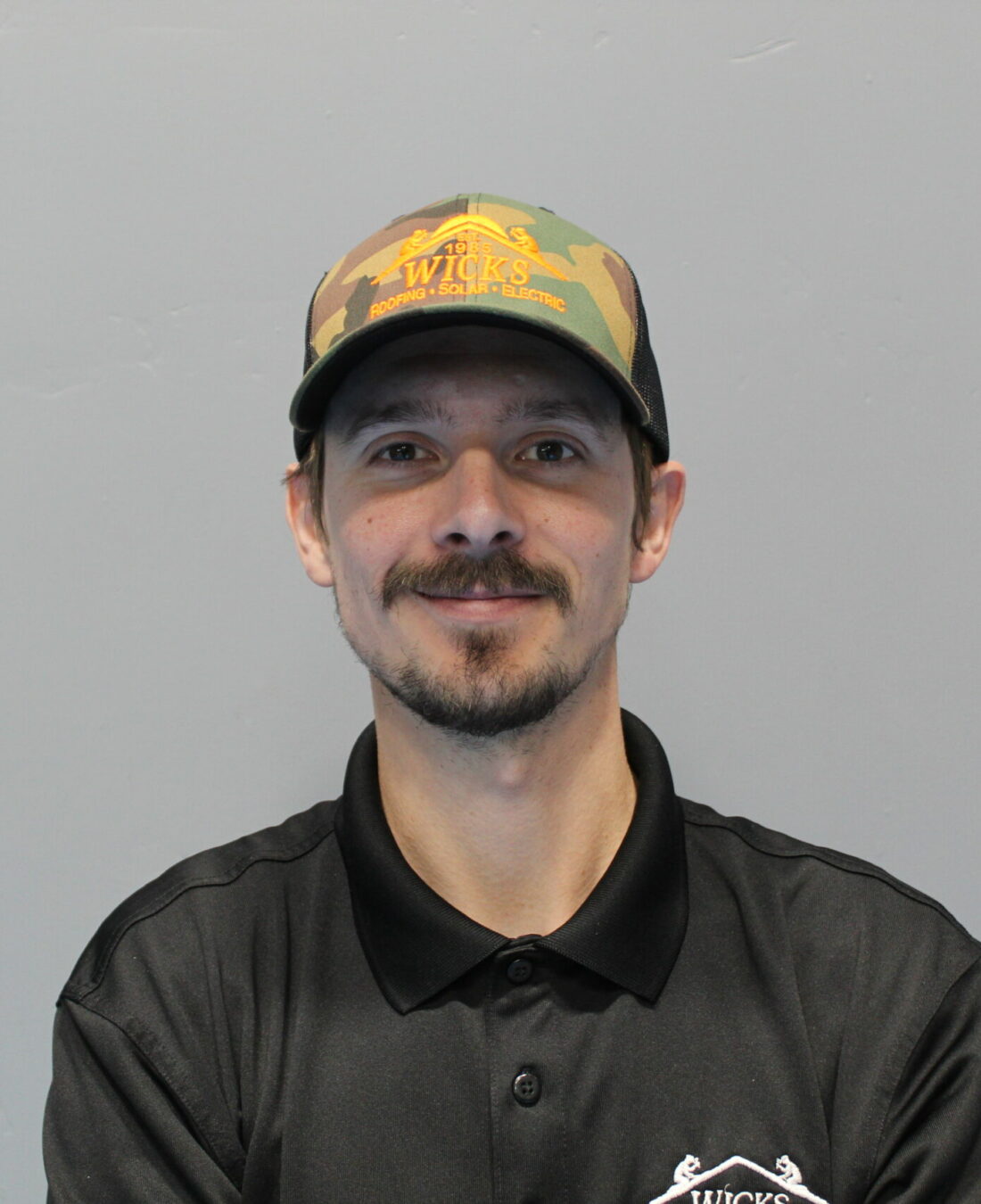 Cory Mossman
Project Engineer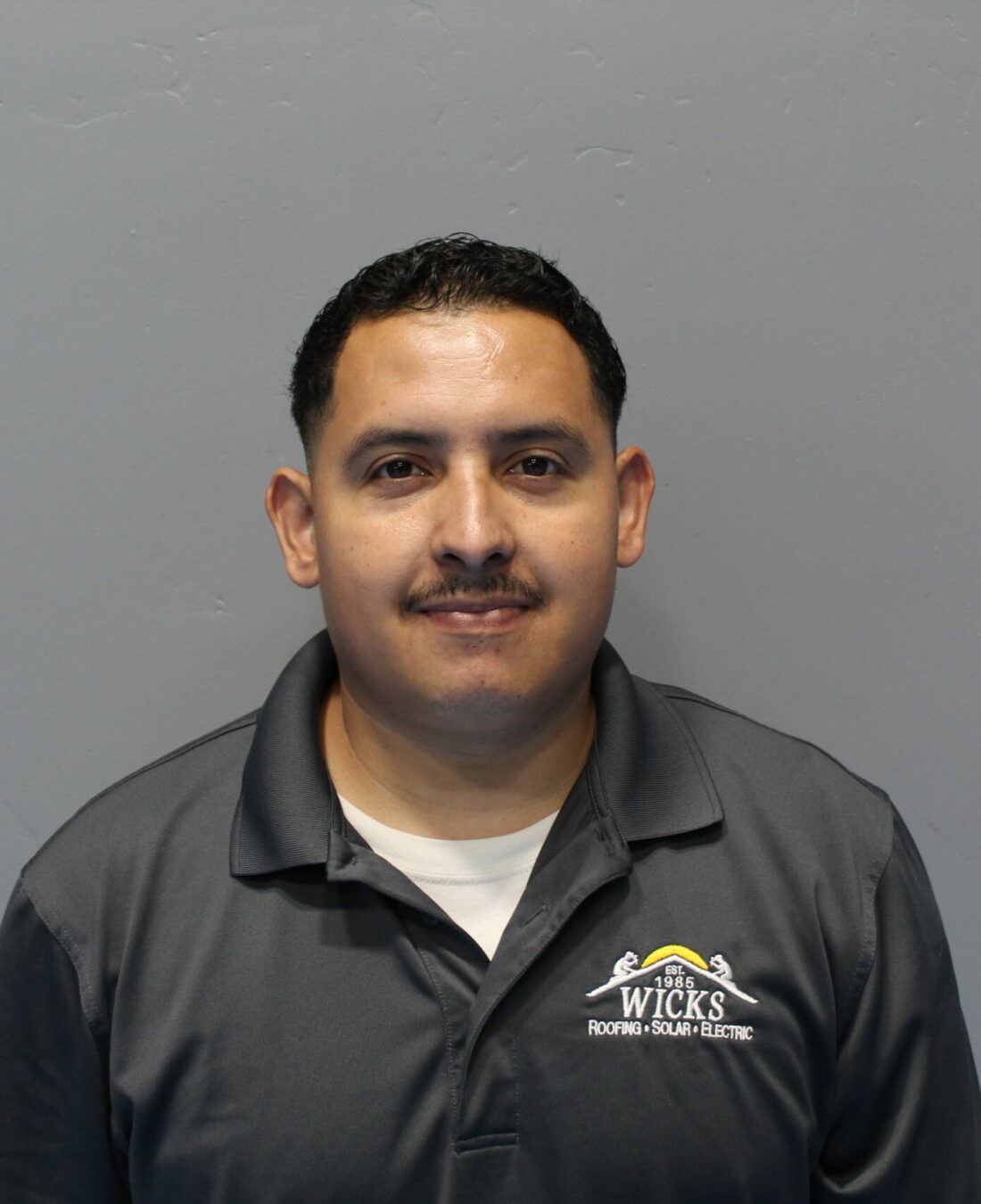 Daniel Angeles
Metal Roofing Installation Manager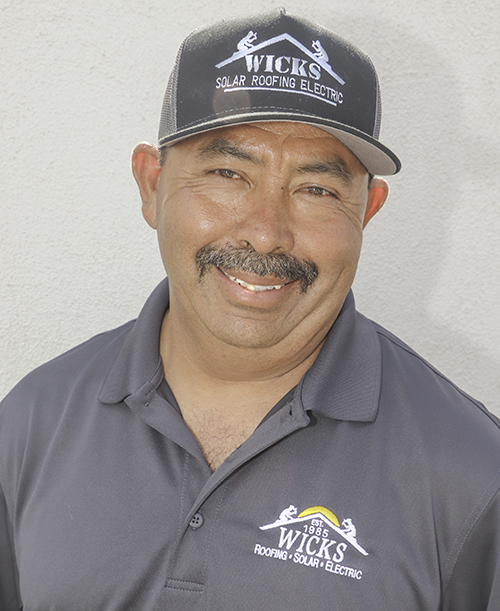 Daniel Torres
Roofing Installation Manager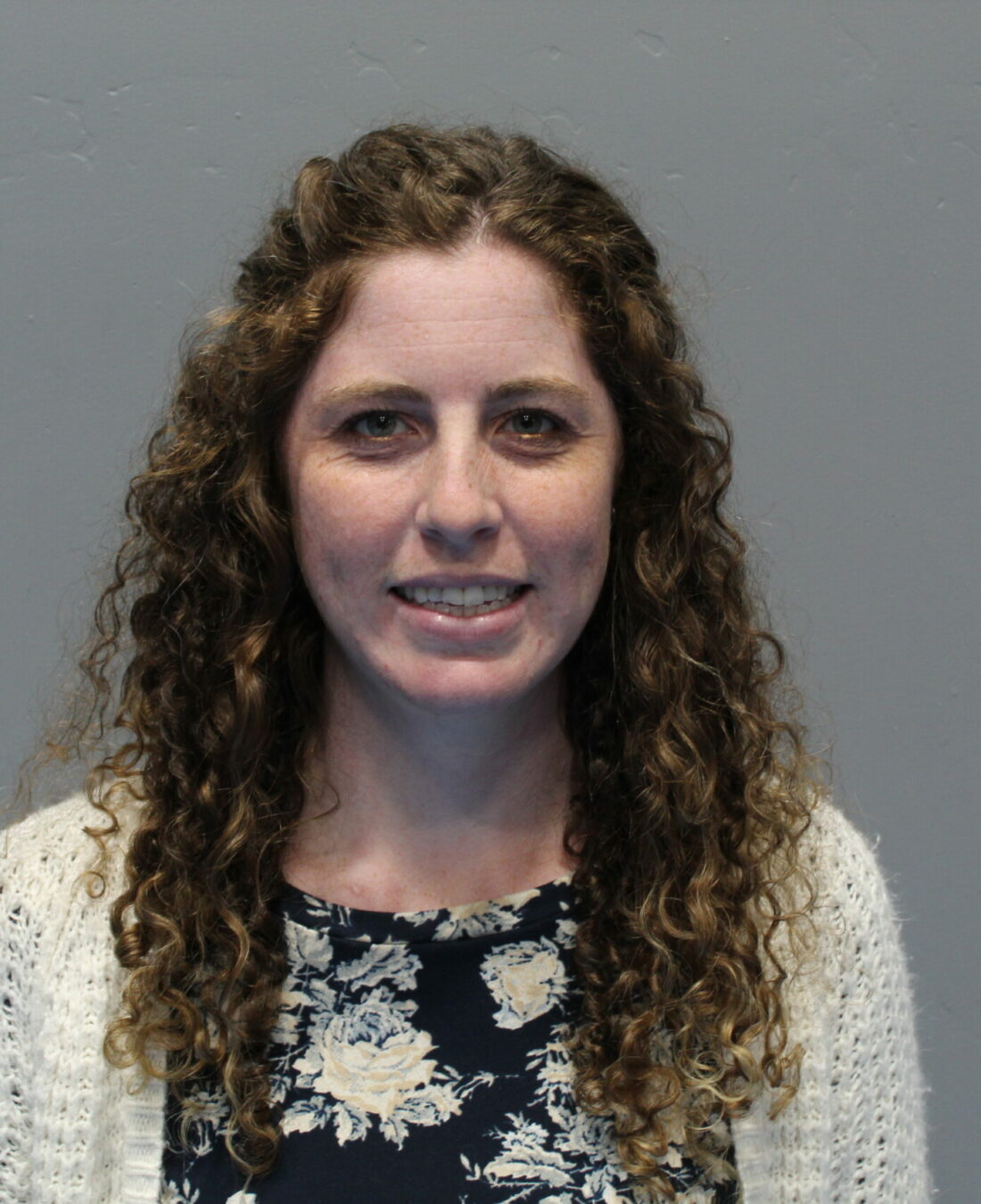 Heather White
Human Resources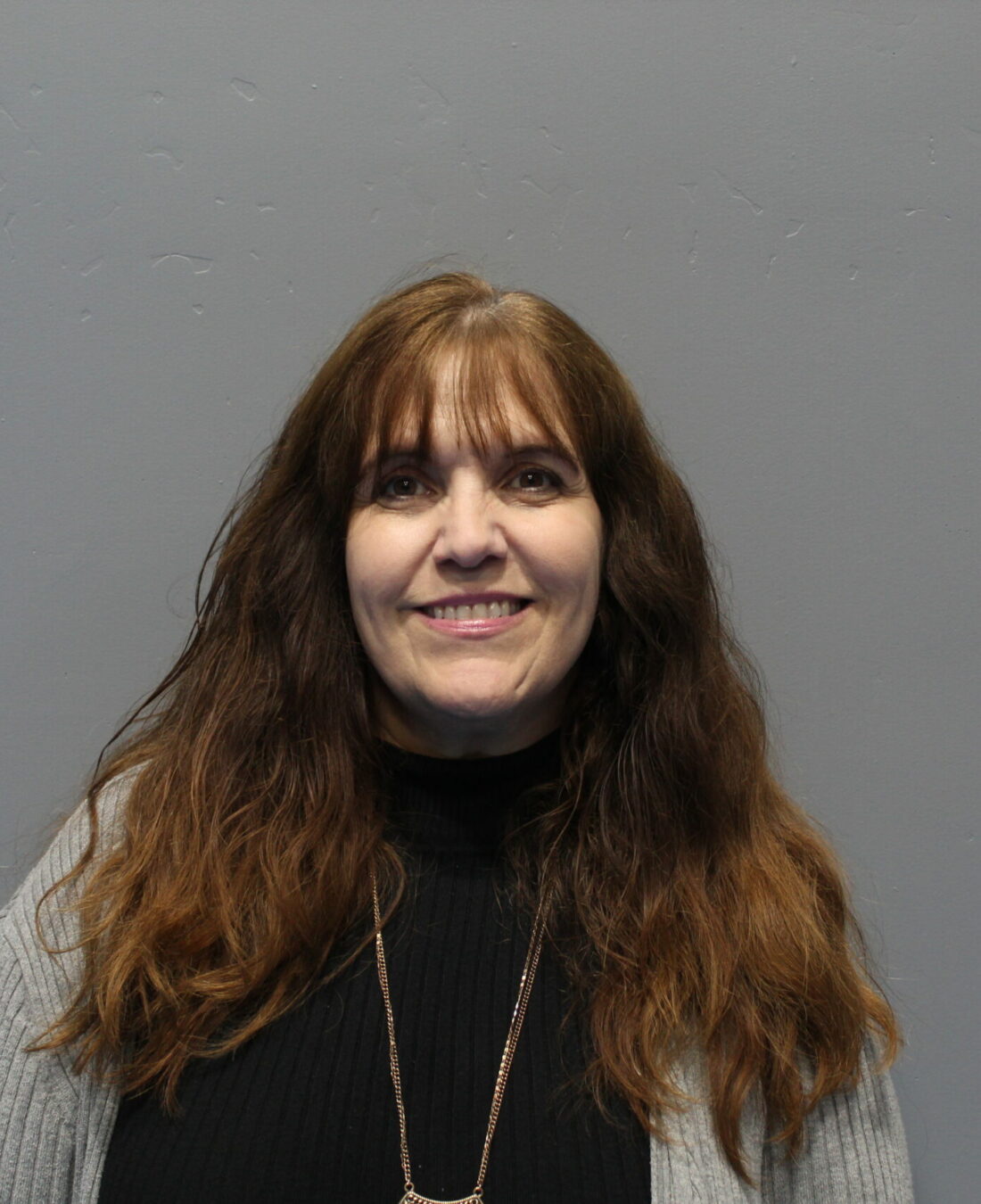 Jeanne Martin
Accounts Receivable Manager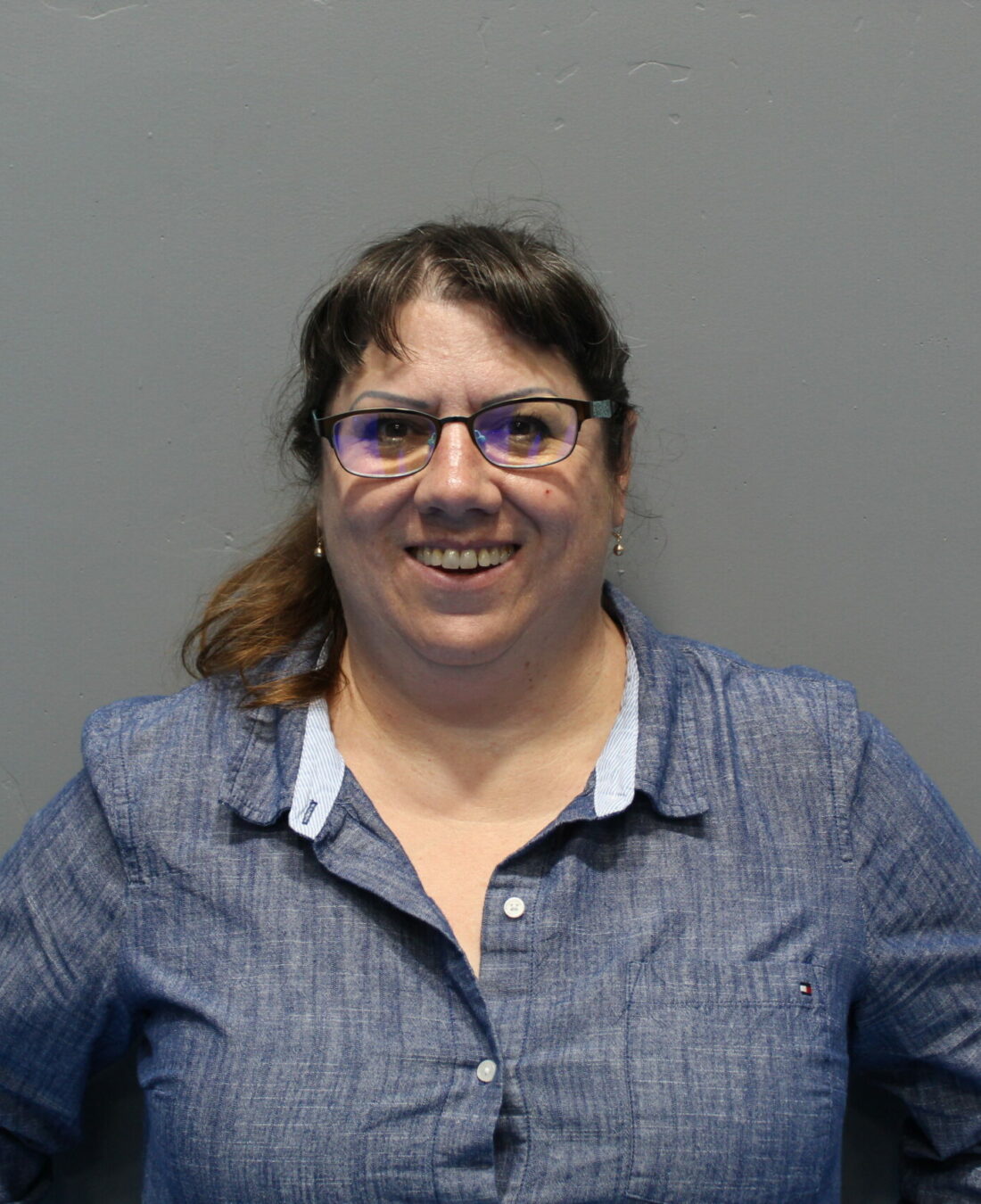 Heather Whit
Accounts Payable Manager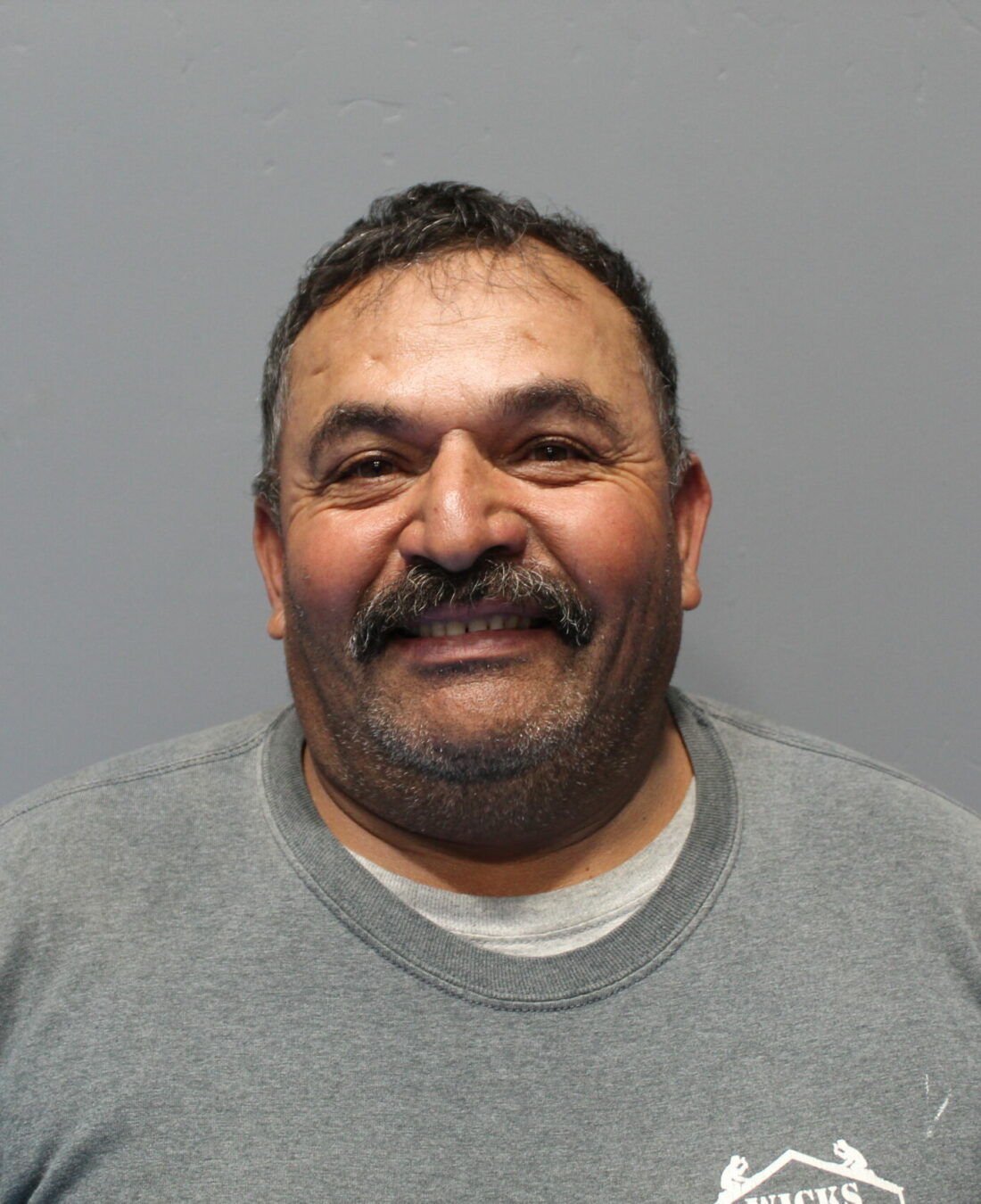 Luis Castillo
Installation Manager
Luis is one of the most instrumentally important production guys on staff. Luis is a guy that will ensure projects are on budget and that his team is firing on all cylinders. He can handle all aspects of roofing from Tile to Single ply.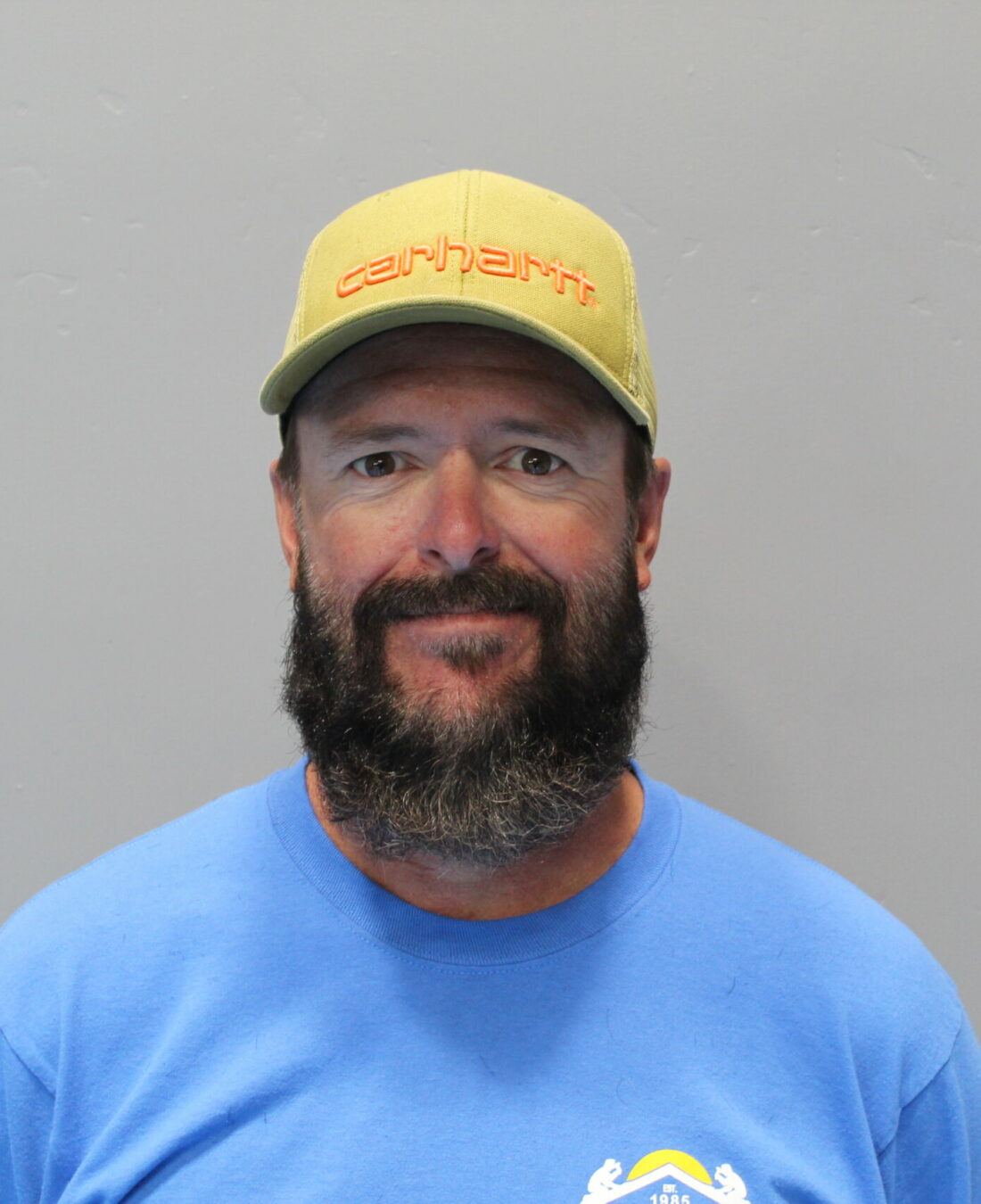 Chad Reynolds
Installation Manager
Chad is probably the most adaptable and well rounded guy on staff. From managing roofing projects in Paso Robles, to commercial solar projects in Santa Barbara. You could even throw a welder in his hands. Whatever we throw at Chad he can handle.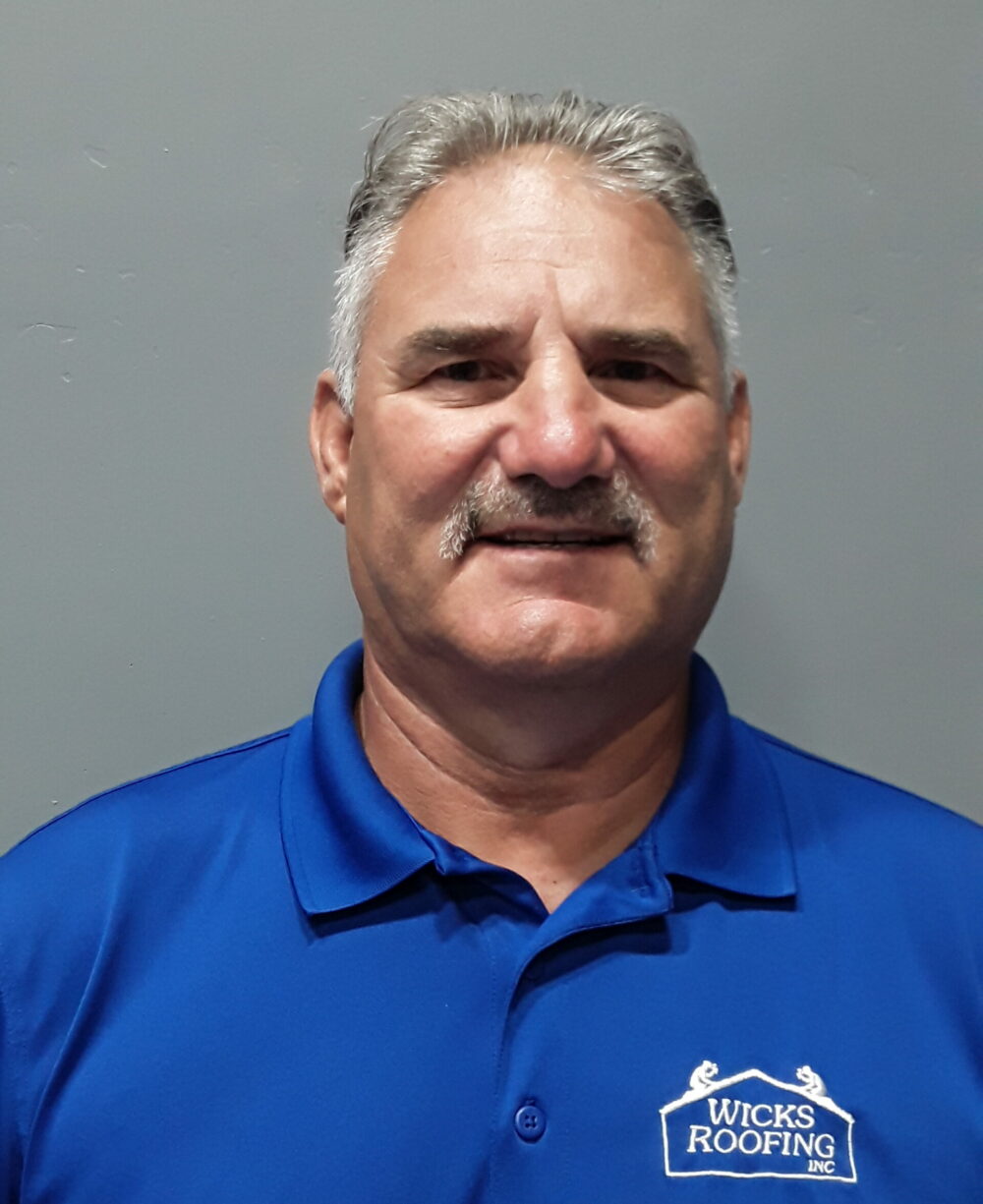 Jimmy Hughes
Senior Installation Manager
Jimmy has been roofing for decades and is the most knowledable roofer we have on staff. Jimmy is the guy that our lead estimators will ask questions to. Jimmy runs a highly experienced well oiled team.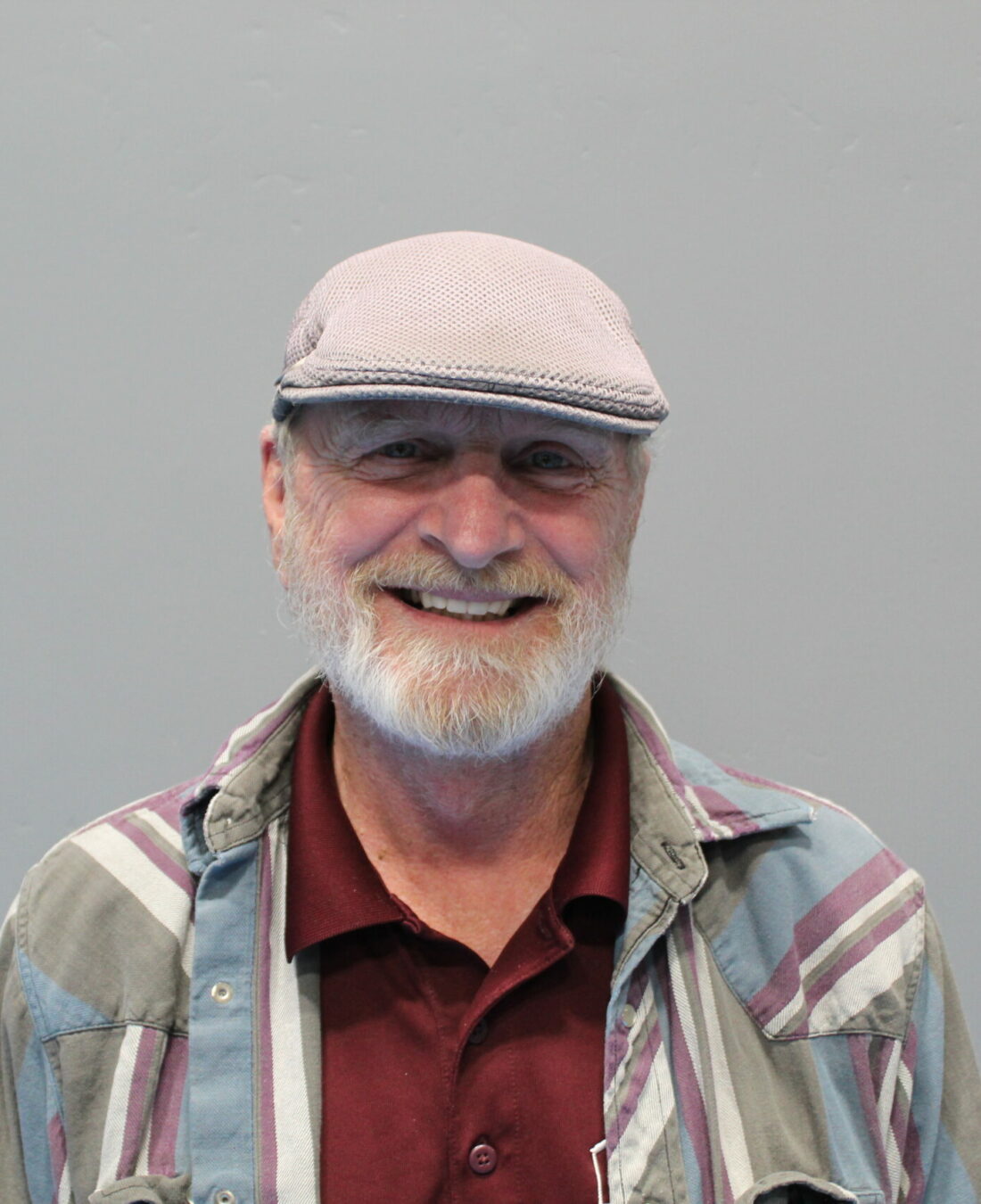 Bob Sieple
Roofing Estimator
Bob is a second generation roofer and a wealth of knowledge which is why he is trusted to handle all of the takeoffs for Wicks Roofing division.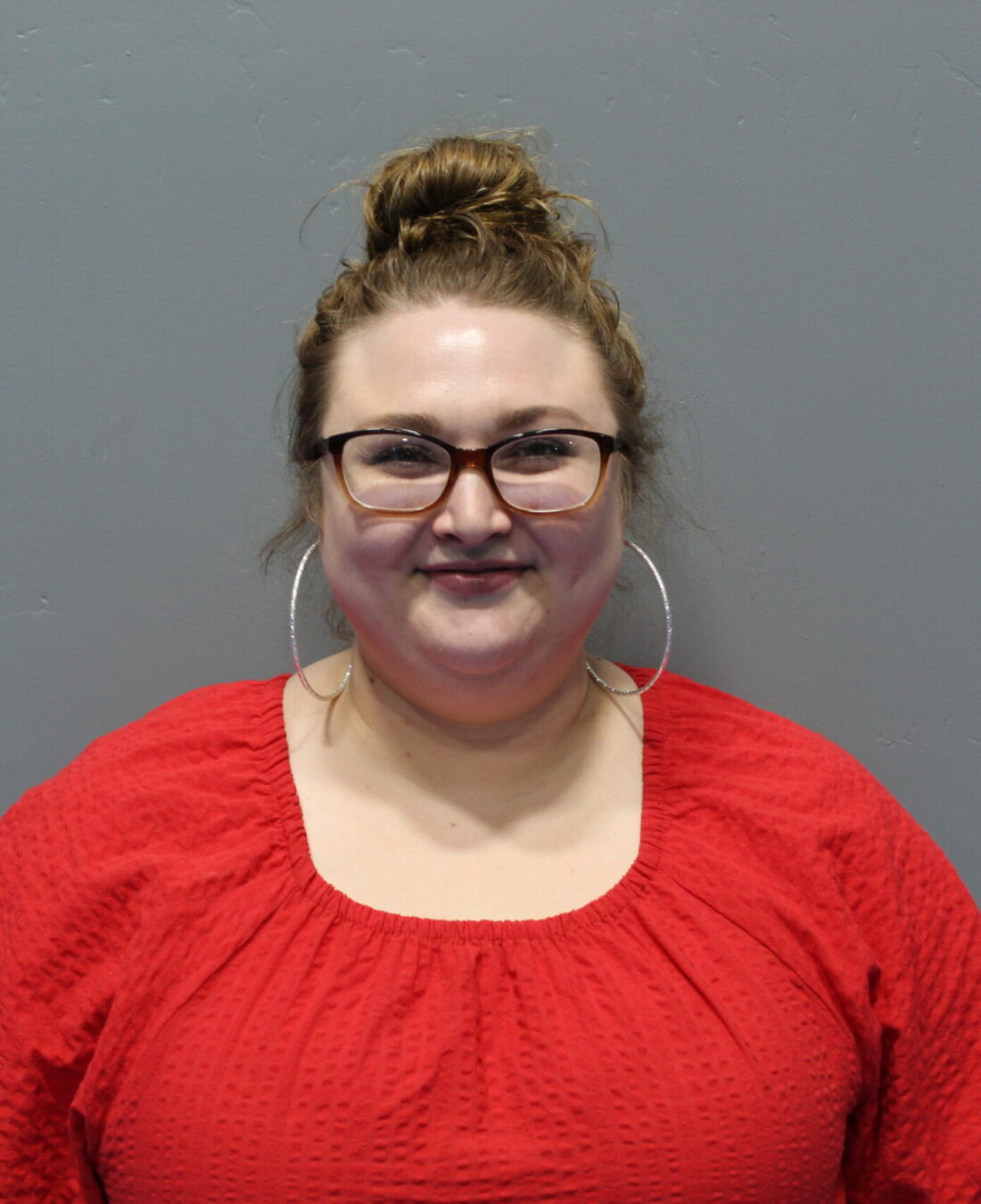 Chey McMullen
Accounts Receivable Admin
.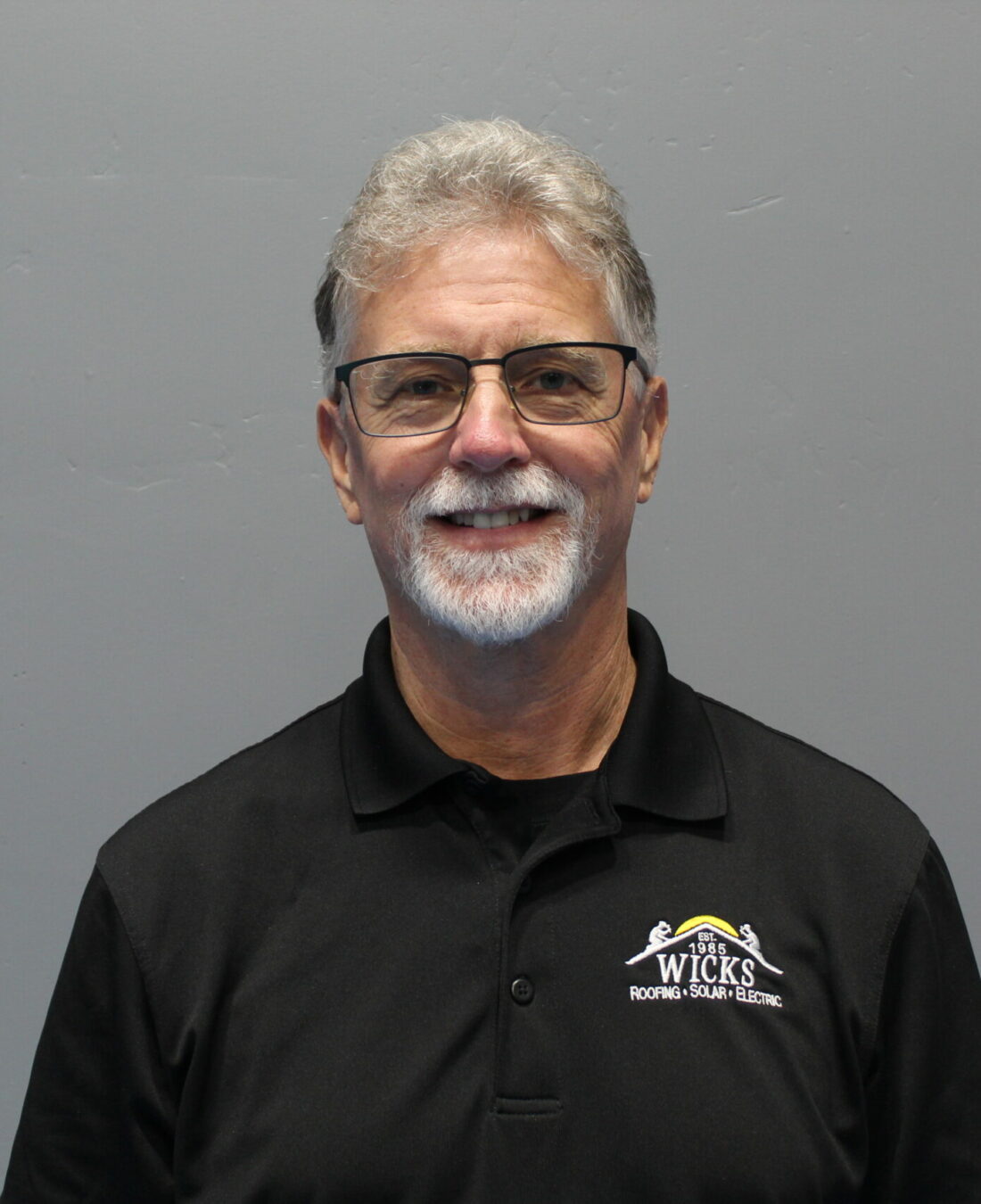 Jim Yancheson
Internal Operations Manager
Jim has the background of production engineering to help streamline and keep internal operations flowing through Standard Operating Procedures, Inventory Management and Organizational structure.

Integrity
Wick's employees are expected to always be honest, reliable and skilled in their craft and communication to assure our team mates and customers the work we do leads to meaningful life-long partnerships.

Accountability
Wick's employees are expected to always assume responsibility for achieving positive outcomes for our customers' by establishing clear expectations, accurately tracking work progress and diligently managing projects to assure our schedules and budget expectations are consistently met without sacrificing quality and safety.

Perseverance
Wick's employees are expected to add value to overall business wide excellence by systematically improving upon incremental measurable objectives in their area of responsibility.

Discipline
Wick's employees are expected to maintain their dedication to their trade by staying on top of industry trends in technology, materials and seamless systems integrations.
Ready To Discuss Your Next Project?