Metal Roofing Company in San Luis Obispo County. Standing Seam Metal Roofing Santa Barbara and Ventura
Our Expert Metal Roofing Contractors Provide Professional Metal Roof Installation Services in San Luis Obispo County.
Wicks Roofing and Solar's Standing Seam Metal Roofs are a roofing option that provides aesthetically pleasing designs. They can provide an old tropical house feel, or a newer modern look, equally well. Wicks Roofing and Solar uses a concealed fastener system, which features either vertical, or sometimes trapezoidal, legs with flat space in between the peaks. The concealed fastener system ensures fasteners are not exposed to the elements, which helps to ensure a failure-free roof for 50 years or more. Wicks Roofing and Solar's metal roofs are long-lasting alternatives to asphalt shingle roofs. They are very popular right now as more and more homeowners have turned to this product for both a great aesthetic, and low maintenance. They withstand high winds of up to 140mph and meet class A fire requirements. These roofs must have a slight pitch for water to run off for a metal roof but typically less than most other roof types with the exception of flat roofing membranes such as PVC or TPO. We often recommend striations on standing seam metal roofs to avoid any type of "oil canning" potential from unlevel rafters or structural members underneath the roof deck. There are many different widths and seam heights available, but the most popular are typically an 18" space and 1-1/2" seam. Take a look at how Wicks Roofing and Solar professionals construct our standing seam metal roofs. Wicks can assure you, if you have an eye for detail, you will be impressed by the workmanship of Wicks Roofing and Solar's metal roof installation team.
Corrugated metal roofs are typically found on commercial buildings along the central coast from Santa Maria and Paso Robles, to Ventura and Santa Barbara counties. They are a very economical way to roof your commercial building. Wicks Roofing and Solar's corrugated metal roofs are great for installing commercial solar additions, as well. Wicks does many commercial projects along the central coast from hotels to shopping centers, warehouses, schools, government centers, etc. Wicks Roofing and Solar can handle any size project. We are proud to have an all in-house labor force to ensure high quality and complete accountability regarding our workmanship. Please contact Wicks Roofing and Solar today to discuss our metal roofing options!
Metal Roofing Contractors in San Luis Obispo County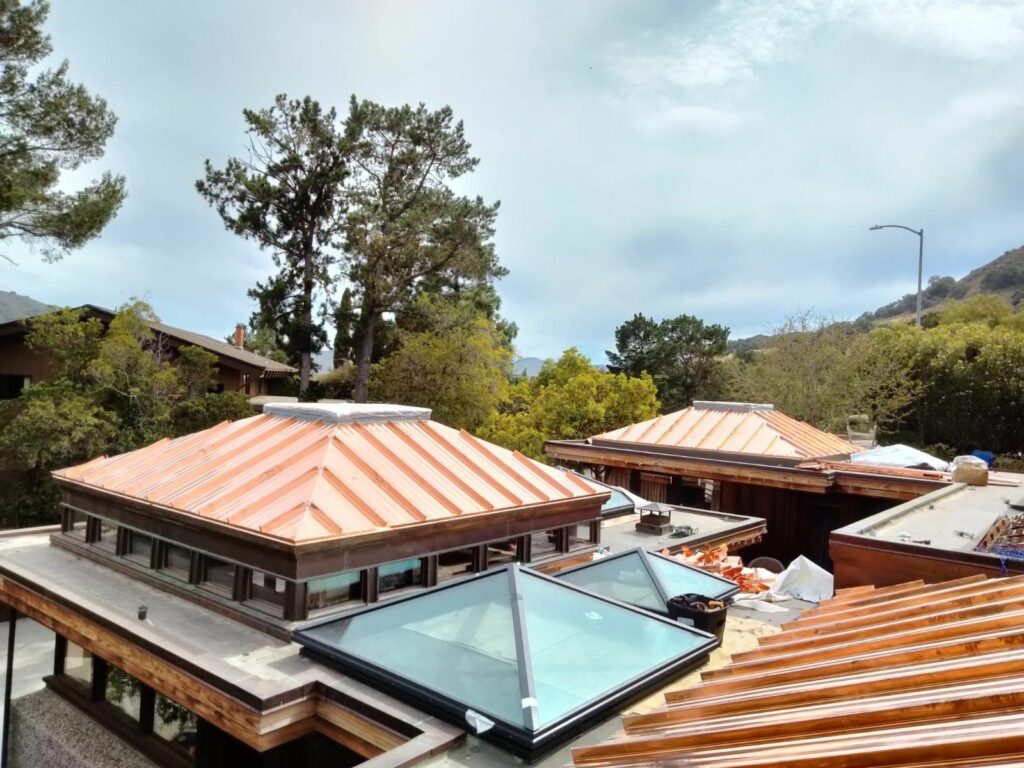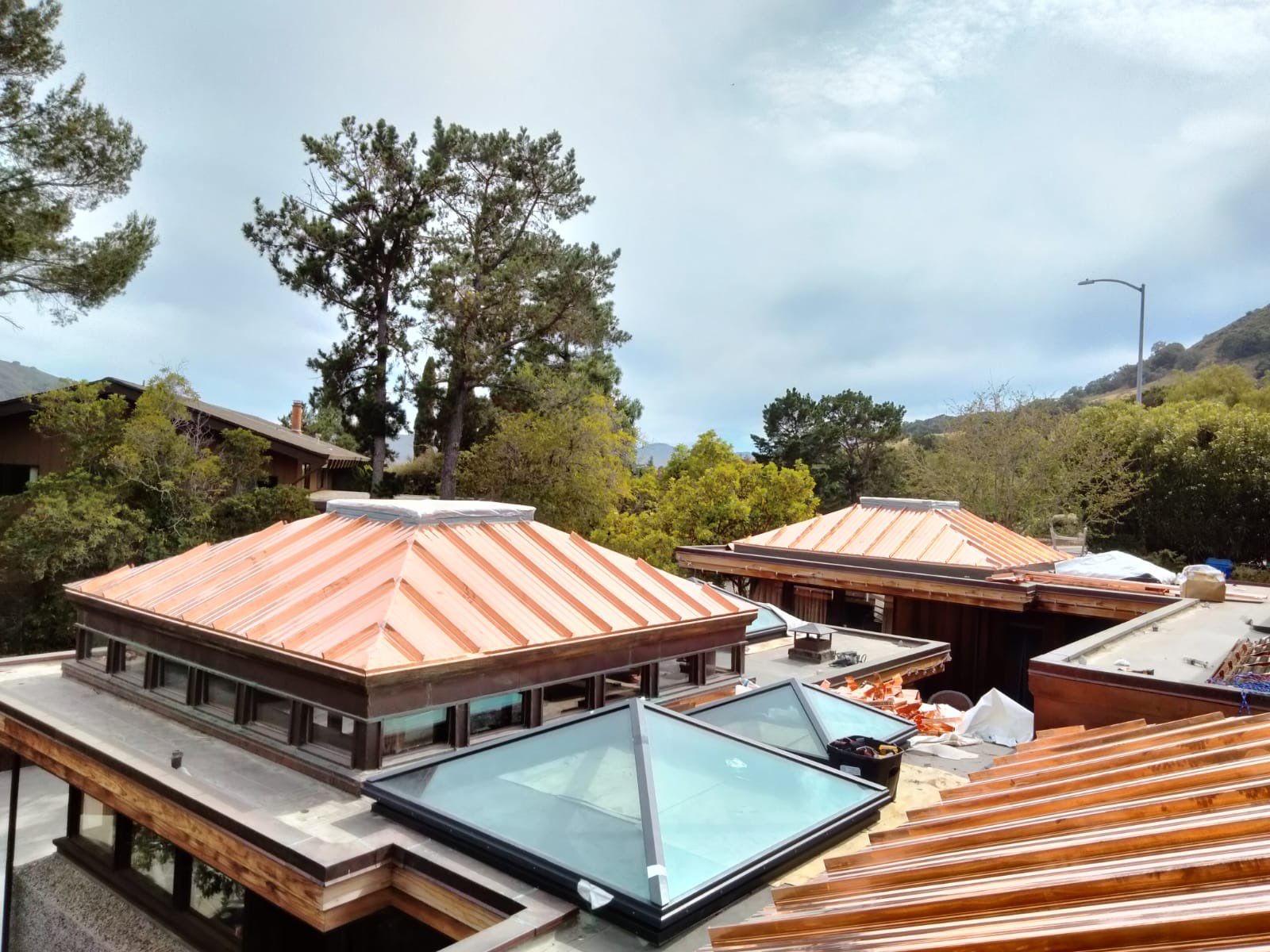 Delivering Value to the Tri-Counties
Wicks Roofing and Solar's roofing contractors are trusted industry experts able to provide their clients with true knowledge, and in-turn the confidence to feel comfortable making decisions about their projects. Wicks believes that empowering clients to make educated decisions leads to better business. We pride ourselves on having our sales staff fully versed on electrical connections, utility requirements, in addition to product selections.
Wicks Roofing and Solar Value Statement

Provide High Quality Workmanship – Wicks roofing contractors is a team consisting of highly skilled roofers, meticulous supervisors, and project managers who are dedicated to ensuring your tile roofing project goes smoothly. At Wicks Roofing and Solar, our philosophy is that client satisfaction is priority number one.

Warranty – a workmanship warranty is only as good as the company honoring it. We have been in business since 1985 and will be in business for many years to come. Our warranty is ironclad, and if there is ever a product failure, we will be there to negotiate with the manufacturers.

Customer Support – We try very hard to offer good customer support. Our office staff work diligently to provide you appointments, and updates on your project. Give us a call and talk to our amazing staff and you will see their dedication to providing you a positive experience.
Our Metal Roofs Service Strategy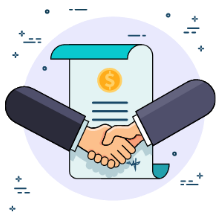 Schedule a Consultation
Schedule a consultation with Wicks Roofing and Solar to discuss your project. Often times the estimator needs to come out to view the condition of your existing roof, look at access issues, Check for shading for solar, view your electric panel location, etc. This will help ensure a fully thought out and thorough estimate with no surprises.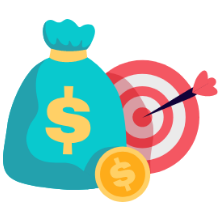 Financing
We offer financing. So if you want to step up from an Asphalt shingle roof to a Solar Roof or Composite roof; financing can help with that extra cost and provide you the roof you've always wanted. Whether its for Residential or Commercial projects we can provide the financing for you. Let our team help you navigate the process.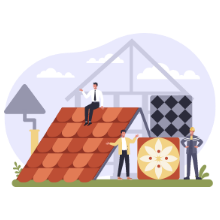 Completion
During the project our team will keep you well informed on the process and scheduling. Once the project is completed all you have to do is sit back and relax knowing your home is protected from the elements for decades to come. Enjoy the beautiful aesthetics of your new roof. Nearly all of our business is from referrals, so its always appreciated to give a good word.
The metal roof team is in high demand due to the attention to detail they offer. If you look closely at our standing seam metal roofs you'll notice the difference in details. Wrapped fascia boards, tighter hems, seamless lines. Our metal shop led by David Wood will fabricate the edge metals, ridges, and other details in the shop. Then Dave Wood and his team led by Danny or Jose Juan will come out to site with the Roll Former machine and roll out the rest of the metal onsite. If you want a standing seam metal roof, get in line as this team is in high demand. I can assure you its worth the wait.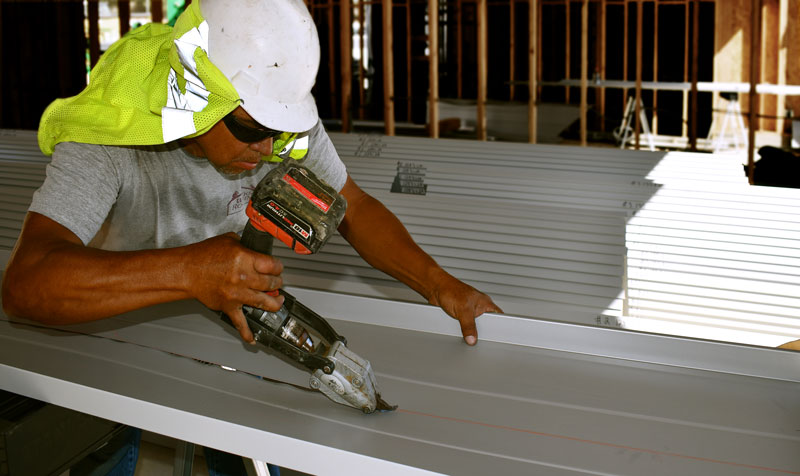 Ready To Discuss Your Next Project?