Residential Roofing Estimator / S.I.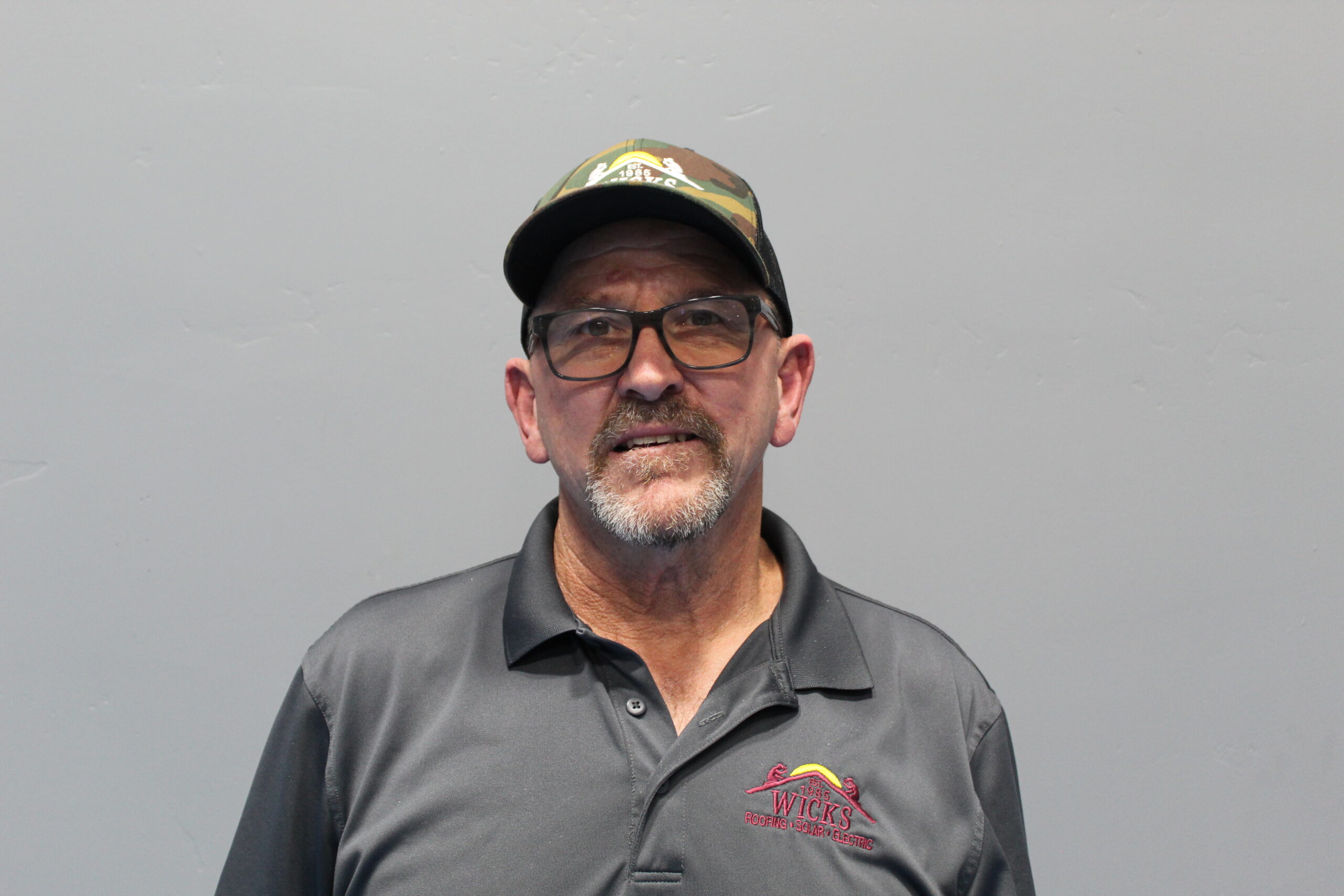 John has been in the roofing industry for decades. From running his own business he joined Wicks Roofing in San Luis Obispo and has been instrumental in the growth of the business. He manages and estimates his projects successfully which a lifetime of roofing knowledge.
Ready To Discuss Your Next Project?